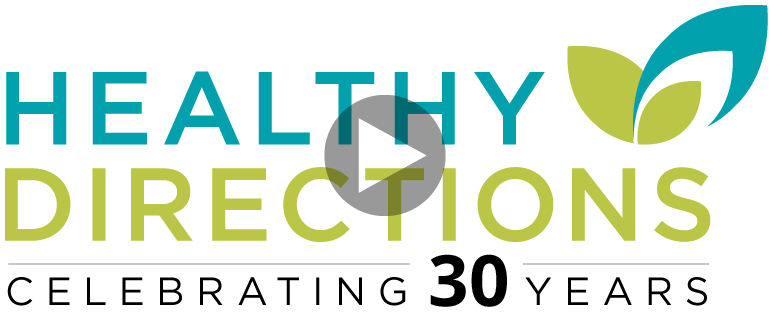 For 30 years, Healthy Directions has been a leading provider of premier doctor-formulated nutritional supplements, products, and expert natural health guidance. Our goal is simple: to help you lead a happier, healthier life.
Our Story
Welcome to Healthy Directions, home of America's most respected integrative doctors.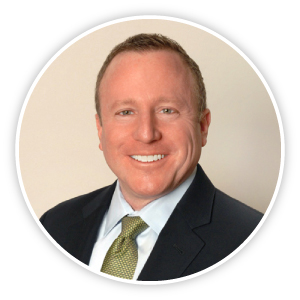 Our Heritage
Industry Leaders in Natural Health for 30 Years
1991

Phillips Publishing Introduces First Alternative Health Newsletters
Our business originated in the newsletter division of Phillips Publishing International more than two decades ago with the launch of our flagship healthy newsletter, Dr. Julian Whitaker's Health & Healing, followed quickly by Dr. David Williams' Alternatives for the Health Conscious Individual.
Our alternative health advice struck a nerve with a growing population of readers who were frustrated… tired of being failed by conventional medicine… tired of struggling with health conditions that no doctor could solve… of being churned in and out of doctors' offices with nothing more than a hastily scribbled prescription. Readers looking to take back control of their health and gain access to alternatives for true, natural healing.
1993

Supplement Company Founded; First Doctor-Developed Formula Launches
When our eager newsletter readers began calling to find out where they could buy the nutritional products recommended by our doctors, we helped point them to the safest, most reliable sources we could find. And then we had to hire more and more people to answer the phones, because the calls kept coming. Letters poured in. Readers were desperate for guidance and help. Can I take this with that? How much is too much? How can I be sure my supplements are safe?
And that's when the light dawned. People needed a safe, secure source of doctor-developed supplements they could rely on to improve their health.
Just as we'd sought out the world's best health experts for guidance, we began to seek out the finest raw material suppliers, the highest-quality manufacturers, leading biochemists. We partnered with our doctors to turn their research and clinical experience into safe, effective nutritional supplements. And then we started delivering them straight to you.

1999

Our Family of Doctors Grows...and Goes Online
Between 1995 and 1999, new doctors continued to join the Phillips family, including integrative cardiologist Dr. Stephen Sinatra.
As more and more health-conscious readers discovered the fresh perspective and valuable advice our doctors could bring, we expanded beyond print newsletters and catalogs and merged onto the Information Superhighway, launching a website for each of our health advisors as a platform to help get their messages out.
2004

Healthy Directions Is Born
In 2004, the Phillips business was officially renamed Healthy Directions. HealthyDirections.com soon became a destination site for provocative, doctor-developed health content on a wide variety of health conditions, and a trusted source of high-quality nutritional supplements.

2012

World-Class Medical Experts Flock to Healthy Directions
A deep commitment to quality and innovation makes Healthy Directions the top choice for some of America's most recognized doctors. In 2012, we introduced pain expert Dr. Joseph Pergolizzi (named one of 2012's Most Compassionate Doctors).
2013

Healthy Directions Wins the Coveted Nutrition Business Journal's Management Achievement Award for Excellence…

2016

Naturopathy
Our family of natural health experts continues to grow, expanding to include naturopath Dr. Drew Sinatra.
Today

#1 Provider of Doctor-Developed Natural Nutritional Supplements and Health Guidance
Today we are proud to be a leading health publisher and direct-to-consumer provider of doctor-formulated nutritional supplements and skincare products. And our mission remains the same as it always has been: to help our over 3.3 million customers lead healthier, happier lives.

Our Doctors
We believe that the best health guidance can be provided only by qualified health professionals.
That's why Healthy Directions is proud to work with premier natural health experts whose recommendations and nutritional products are based on years of study, research, and clinical practice. They're not salesmen or figureheads. They're real doctors who've helped thousands of people, like you, tackle their health concerns.
Today, our growing family of doctors, each with their own area of expertise and passion, has enabled Healthy Directions to offer the best natural products and expert guidance possible.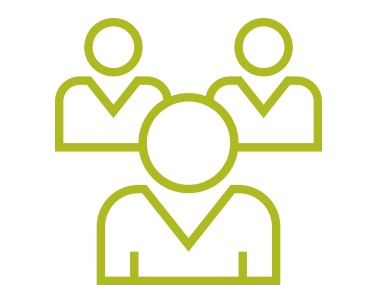 Customer Service
No one at Healthy Directions is more important than you. We promise to consider your needs first and to treat them with the utmost care and respect.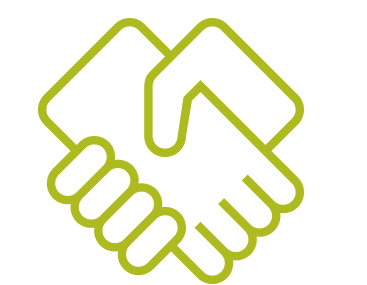 Personal Commitment
Each of us is dedicated to creating a culture of responsibility, integrity, and continuous innovation. Let our passion for healthy living help guide you to better health.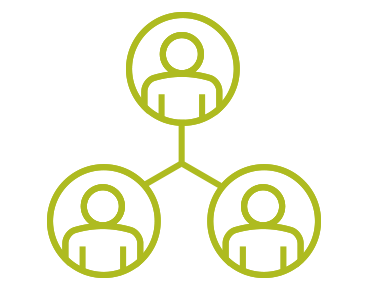 Collaboration
We embrace the idea that success and service are a team effort. We invite you to share your health stories and challenges—in hope that we can all work together to solve them.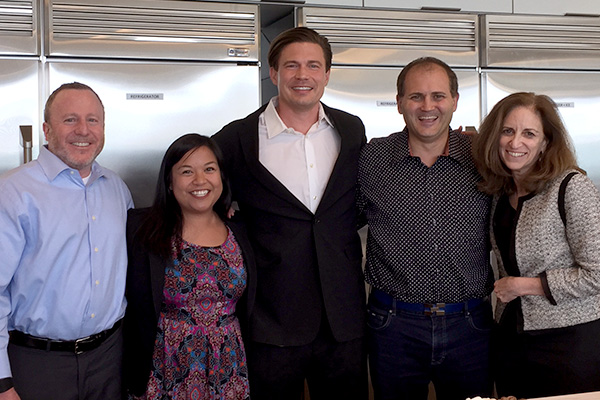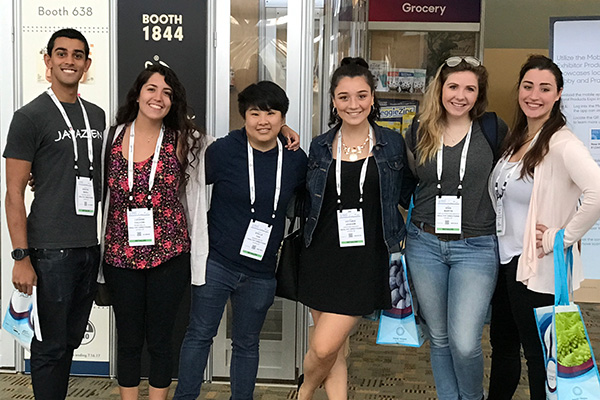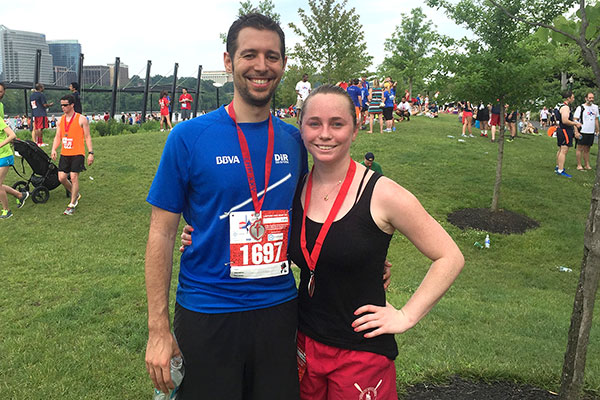 Putting Health First
Whether it's strapping on our FitBits and challenging each other to get out and walk during the day, inviting local chefs to demonstrate how to prep healthy lunches in the office kitchen, organizing weekend hikes and lunch hour Boot Camp training sessions, or sponsoring teams to run in local charity races, we're always looking for ways to get active, get outside, and get the word out that great health is possible at any age.
Passionate about health & interested in joining our team?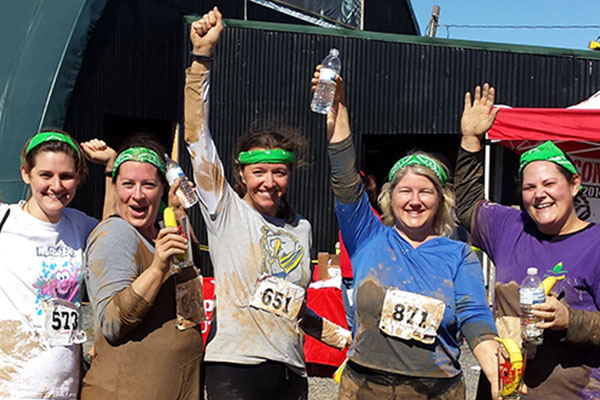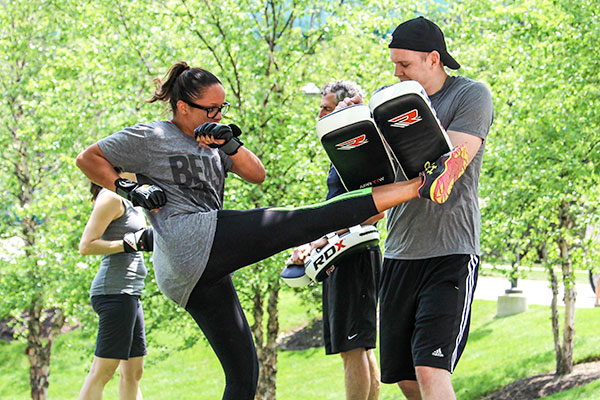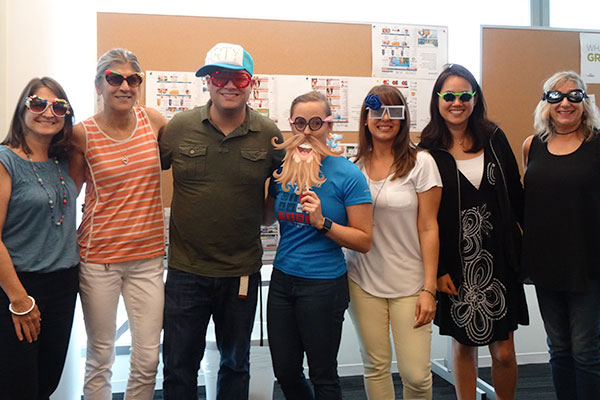 Our Difference
When it comes to your health, we hold ourselves accountable to a higher standard: You. Our business is built around delivering premium guidance, products, and services without compromise.
30 Years of Natural Health Industry Leadership
Leading producer of nutritional supplements with a spotless 30-year track record demonstrating the kind of integrity and consumer trust that only time can build.
Partnership with Premier Doctors of Integrative Medicine
#1 provider of exclusive, premium nutritional formulas developed by leading experts in integrative and alternative medicine based on clinical evidence.
Life-Changing Health Guidance
Original, compelling health advice from our family of natural health experts, to give you the knowledge and confidence to take control of your and your family's health.
Our Quality Promise & Triple-Testing Philosophy
Safe and superior product quality, grounded in our Triple-Testing Philosophy™, that ensures what you are putting into your body is great for your health.
Satisfaction Guarantee
Industry-leading 90-day satisfaction guarantee or your money back!