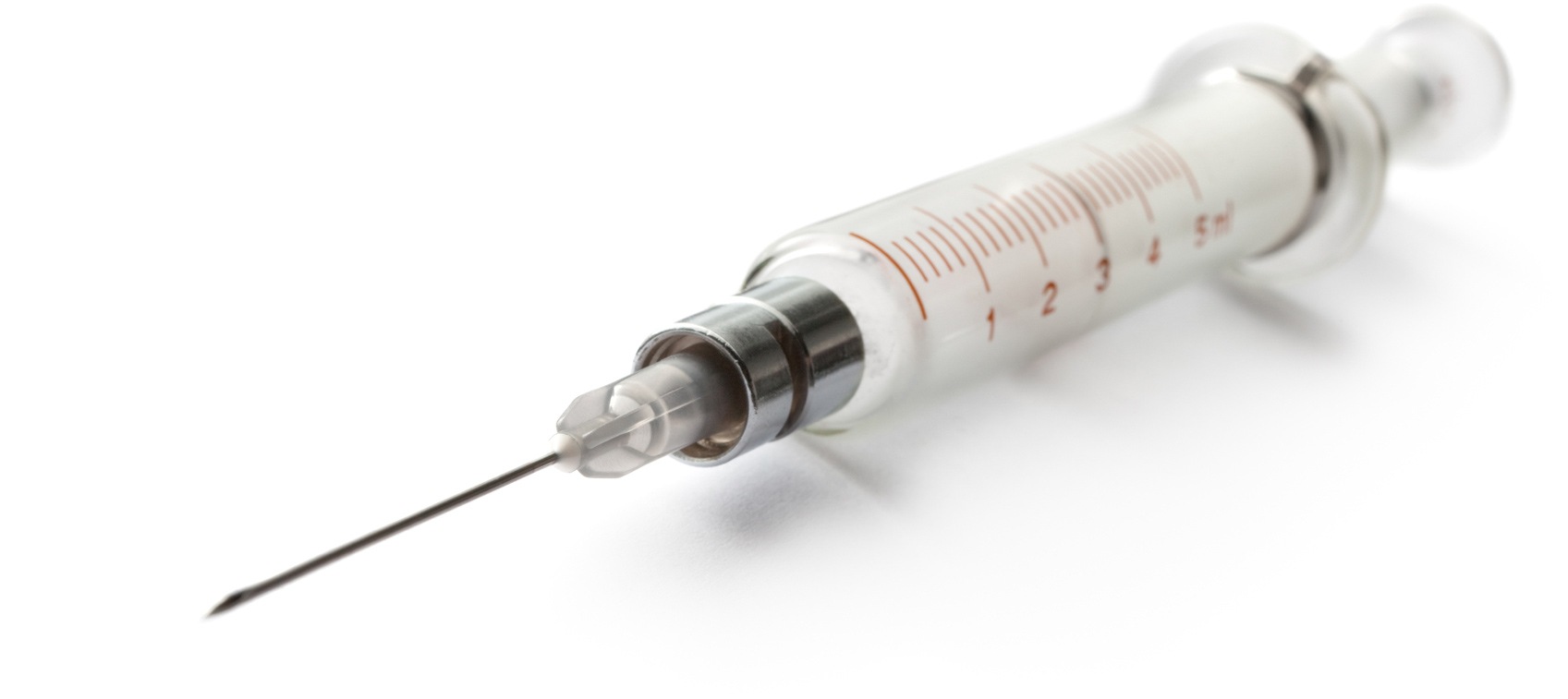 Prolotherapy injections are a nonsurgical treatment that addresses underlying causes of musculoskeletal conditions marked by pain. It involves injections of a mildly irritating solution into the painful area to stimulate healing and provide lasting relief.
How Do Prolotherapy Injections Work?
When ligaments and tendons become injured, weak or lax, the resulting misalignment impinges on nerves and blood vessels and causes pain.
The solution used in prolotherapy injections triggers your body's natural healing response. It also promotes the production of new collagen, which is the building block of ligaments and tendons. As these structures become thicker and stronger, they keep joints stable and properly aligned, allowing for smooth, pain-free movement.
What Is a Typical Session Like?
When you undergo prolotherapy injections, a physician administers several injections of a mildly irritating solution into the painful area. Although prolotherapy injections can cause discomfort during the first few days of healing, this therapy has none of the risks associated with conventional surgical procedures and drugs for pain relief.
Many people have noted significant relief after a single prolotherapy injection treatment. However, it usually takes several sessions to achieve lasting pain relief and a return to normal function.
What Conditions Is Prolotherapy Good For?
Back pain
Knee pain
Neck pain
Sports injuries
Whiplash injuries
More Dr. Whitaker Advice on Clinical Therapies