Item #AFP01
Dr. Stephen Sinatra
Focal Point Plus
Fast-acting cognitive formula supports better focus, short-term memory, and more…in as little as 1 hour!
What You Get With REFILL & SAVE
Ongoing Savings + FREE Shipping
Exclusive Offers + Free Samples
Flexibility — Update or Cancel Anytime
Additional Product Details
Think fast on your feet with powerful benefits for focus, attention, and more!
Memory and Brain Function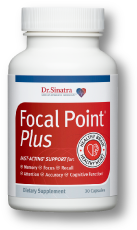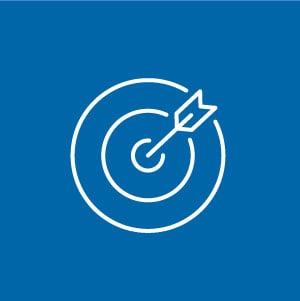 Focus and memory support…that's great for your heart!
Have you found your memory may not be as good as it once was? Having a hard time recalling words or feeling like you're just not as sharp as you used to be? Do you need help supporting executive function? Focal Point Plus delivers real world benefits to help support an active fit brain, so you keep thinking fast on your feet. All without caffeine or other ingredients that might not be great for your heart.
This one, simple, cognitive formula goes beyond your typical "focus and memory" supplements. This formula was actually designed to support your heart, while specifically addressing critical factors that could be affecting both your heart and your mind.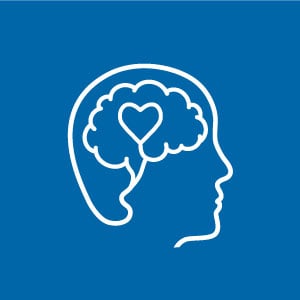 Unique combination of ingredients delivers fast-acting cognitive benefits
Every dose features a unique combination of three well-researched ingredients: Fast-acting Longvida Optimized Curcumin Extract and Cogniboost American Ginseng, for cognitive benefits. Plus, Vitamin K2 MK-7 for endothelial health and robust blood flow in women which is an often-overlooked KEY for keeping your heart in good shape.
In just one convenient, easy-to-take capsule per day, you'll experience support for BETTER…
Focus, attention, mental accuracy, and reaction time from Longvida Optimized Curcumin Extract
Short-term memory
Word recall
…in as little as three hours!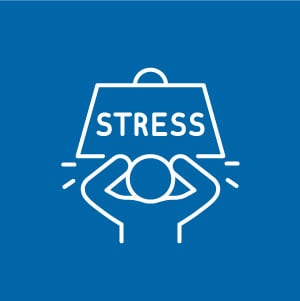 Lifts your mood when stressed
Stressful times, and the mental exertion that comes along with them, can impact your brain health, in addition to your mood. That's why Dr. Sinatra made sure this cognitive formula not only provides the memory, recall, and focus support your brain needs, but also helps to lift your mood, reduces mental fatigue, and helps you stay calm and content.
Focal Point Plus is your all-in-one solution to get the support your brain, heart, and mood deserve, in one convenient capsule per day.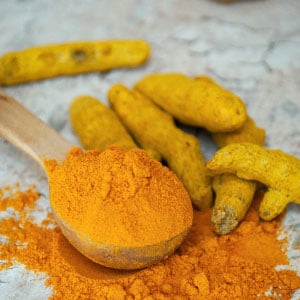 Powerful cognitive support with Longvida
Results from a clinical study indicate just one single dose of Longvida delivers support for cognitive performance, sustained attention and working memory, accuracy, and more…in as little as three hours!* It also helps reduce fatigue and helps you stay calm and content. Plus, provides outstanding antioxidant support for your heart and brain! When compared to regular curcumin, Longvida is markedly more bioavailable.**
*Cox K, et al. J Psychopharmacol. 2014 Oct;02(5):642-51.
**Gota VS, et. al. Agric Food Chem. 2010;58:2095-99.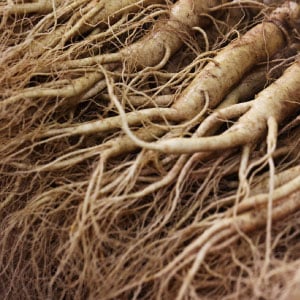 Support short-term memory with Cogniboost American Ginseng
Cogniboost American Ginseng: Used in native American medicine for hundreds of years, American ginseng is an herb known to promote relaxation and calmness. Cogniboost is a patented extract standardized to 10% ginsenosides—the major active compound in American ginseng and one of nature's most powerful adaptogens.
This is a special form of American ginseng that supports spatial memory. Plus, it delivers remarkable improvements in short-term working memory in as little as 3 hours! It also has shown improvements in immediate word recall and a short-term memory test, as quickly as 1 hour after supplementation.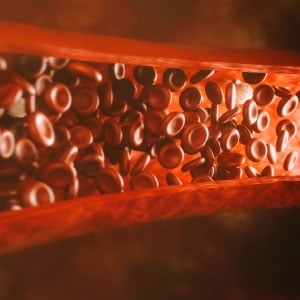 Healthy blood flow with Vitamin K2 as MK-7
When it comes to your heart, vigorous blood flow is key. MK-7 helps support endothelial function, which is needed for proper blood flow throughout the body. This special form of vitamin K2 is also one of the most bioavailable and beneficial forms for cardiovascular support, and promotes arterial and endothelial wellness, which is KEY for a fit, well-functioning brain.
Formulated by Integrative Cardiologist Stephen Sinatra, M.D.
A true pioneer, Dr. Sinatra spent more than 40 years in clinical practice, including serving as an attending physician and chief of cardiology at Manchester Memorial Hospital, then going on to formulate his advanced line of heart health supplements. His integrative approach to heart health has changed the lives of hundreds of thousands.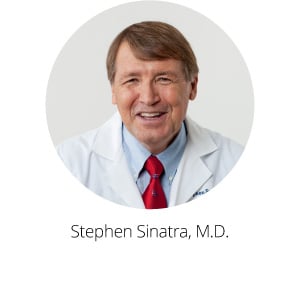 Ingredients and Dosage
Doctor's Suggested Use: Take 1 capsule daily with a meal.
Serving Size: 1
Servings Per Container: 30
Ingredient
Amount Per Serving
% DV
Optimized Curcumin® Extract (from Curcuma longa rhizome)(Longvida®)
400 mg
*
American Ginseng Extract (root)(Cogniboost®)
200 mg
*
Menaquinone-7 (Vitamin K2)
180 mcg
*
* Daily Value (DV) not established.
Other ingredients: Gelatin, magnesium stearate
Consult a healthcare practitioner before use if you take warfarin or other blood thinning products.
Keep out of reach of children.
Due to the nature of these ingredients, color variation may occur.
LONGVIDA® and Optimized Curcumin® are registered trademarks of Verdure Sciences, Inc. For IP Info, visit vs-corp.com/IP.
Longvida® Optimized Curcumin Extract (400 mg)
Longvida ® is a patented enhanced curcumin extract utilizing cutting-edge SLCP™ (Solid Lipid Curcumin Particle) Technology that delivers therapeutic free curcumin (not deactivated/metabolized curcumin) into target tissues through enhanced bioavailability, specifically by affecting permeability, solubility, and stability of the curcumin molecule.
Longvida's cognitive health benefits include improving memory, alertness, and mood. Typically, other curcumin extract brands need to be taken at high dosages due to low absorption; however, Longvida's positive effects can occur with as little as 400 mg taken daily and its benefits can be seen in as little as one hour after supplementation. It also delivers antioxidant support for the heart and brain, including support for healthy total and LDL cholesterol levels .1
Cogniboost® American Ginseng (200 mg)
Ginsenosides are the major active compound in American ginseng. They are among nature's most powerful adaptogens. Cogniboost is a patented extract standardized to 10% ginsenosides which is a very strong dose.
Cogniboost provides support for:
Short term working memory in as little as three hours!2
Spatial memory2
Plus, shows improvements in:
Immediate word recall, as early as 1 hour after supplementation3
Choice reaction time3
Numeric working memory3
Improvement in a short-term memory test, as early as 1 hour after supplementation3
Cognitive accuracy3
Vitamin K2 as MK-7 (as menaquinone-7) (180 mcg)
Vitamin K2 is associated with many important age-related concerns, including heart health and mobility. And, is also important for bone and blood vessel health. A clinical study has shown that MK-7 is more bioavailable than MK-4 and has better absorption and significantly longer biological half-life and thus is a preferred and highly active form of vitamin K2.
A long-term, randomized, double-blind, placebo-controlled trial, done on 233 healthy post-menopausal women, showed that supplementation of 180 mcg of MK-7 can support arterial health, by supporting healthy arterial Pulse Wave Velocity (PWV). 4
MK-7 supplementation has also been shown to support bone health, heathy bone mineral content and density, strength, and bone building. 5
In another study, MK-7 supplementation showed support for activation of dephospho-uncarboxylated matrix Gla-protein (dp-ucMGP), which is a biomarker of increased vascular calcification. 6
1Cox K, et al. J Psychopharmacol. 2014 Oct;02(5):642-51.
2Ossoukhoa A, et al. Hum Psychopharmacol. 2015 Mar;30(2):108-22.
3Scholey A, et al. Psychopharmacology (Berl). 2010 Oct;212(3):345-56.
4Knapen M, et al. Thromb Haemost. 2015 May;113(5):1135-44.
5Knapen MHJ, et al. Osteoporos Int. 2013 Sep;24(9):2499-507.
6Dalmeijer GW, et. al. Atherosclerosis. 2012 Dec;225(2):397-402.
Product reviews and ratings are provided for informational purposes only and reflect solely the views and opinions expressed by the individual contributors and not those of Healthy Directions LLC. Healthy Directions LLC neither verifies nor endorses any claims made in these reviews and ratings.