Healthy Directions
Executive Leadership

In January 2014, Healthy Directions was named the 2013 winner of the prestigious Nutrition Business Journal's Management Achievement Award for its remarkable double-digit growth and the launch of two new doctor brands in 2013.
More Details »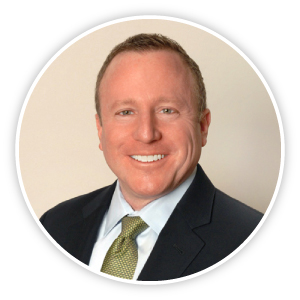 Ben Teicher, President
Ben joined Healthy Directions in 2012 as CFO. In June 2014, he led the sale of Healthy Directions from private equity ownership to Helen of Troy. Post-transaction, Ben assumed the role of SVP Finance, Operations and Administration, increasing his responsibilities to also include Fulfillment, Purchasing, Quality Assurance, Customer Service, Call Center Sales, Facilities, and Customer Database Management. And in 2016, Ben took on the role of President, now leading the entire Healthy Directions organization in its mission to help people lead healthier, happier lives.
A Los Angeles, California, native, Ben joined Healthy Directions following his tenure as Chief Financial Officer for Virginia-based Ratner Companies, the largest privately held, family-owned and operated chain of hair salons and hair care products in the U.S. Prior to that he was CFO for multiple businesses within Discovery Communications, including the start-up of its Digital Education business unit, Consumer Products, the Discovery Kids and Animal Planet networks. Ben's other experience includes Vice President of Finance for Disney Store Worldwide, Chief Financial Officer for Disney's international retail business, and various finance positions within Nestlé USA.
Ben is a former member of the Advisory Board of the Network for Teaching Entrepreneurship, a nonprofit in Washington, D.C. He has a BA in Economics from the University of California, San Diego and an MBA from Loyola Marymount University in Los Angeles.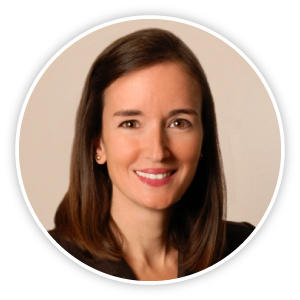 Erica Bullard
Senior Vice President, Business Development
Erica joined Healthy Directions in 1993 and is currently responsible for the company's Business Development initiatives. Prior to this role, she held numerous leadership positions at Healthy Directions, including Chief Marketing Officer, Group Publisher, Managing Editor, and VP of Customer Experience, and served as one of the founding Board members of the Customer Experience Professionals Association (CXPA). Before joining Healthy Directions, Erica worked at the Wall Street Journal Europe in Brussels, Belgium, covering the European Parliament. She graduated magna cum laude from Duke University with majors in History and Comparative Area Studies.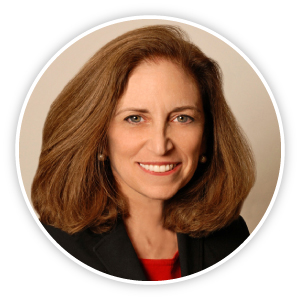 Sandy Haynes
Senior Vice President, Brand Management and Digital Marketing
Sandy has been with Healthy Directions since 2002, serving in a variety of marketing and management roles. She is currently responsible for managing the Brand and Digital Marketing teams. Previously she was responsible for growing new and emerging doctors brands, including Dr. Joseph Pergolizzi and Dr. Aaron Tabor. Prior to Healthy Directions, Sandy spent 10 years as Executive Vice President of a local, award-winning, direct marketing agency leading successful campaigns for clients in health care, financial services, entertainment, and retail. Earlier in her career, she served as a Regional Sales/Marketing manager for a large, high-tech company in Silicon Valley. She graduated with a BA in Psychology from the University of Maryland, and studied marketing and management in the MBA program at Santa Clara University.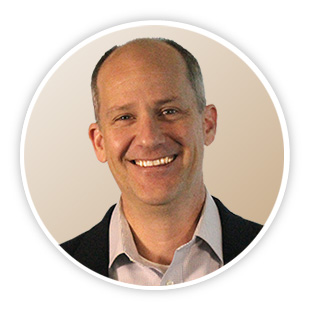 Matt Kinnahan
Vice President, Strategy, Digital Platforms and Analytics
Matt has been with Healthy Directions since 2002, serving in a variety of roles geared toward using customer data to drive sales growth. Matt currently oversees the Analytics and Decision Support organizations, the Marketing Services team, and the Digital Platform group. His prior roles with Healthy Directions have included Brand Management, where he was responsible for product development, P&L management, and maintaining FDA and FTC compliance, and VP of Analytics, where his team was responsible for extracting insights from an extensive data warehouse to inform marketing investments, guide pricing strategy, and predict customer behavior. Prior to Healthy Directions, Matt served as a Marketing Analyst for LifeMinders, and prior to that, worked as a Sales Promotion Manager for Hecht's Department Stores. Matt graduated from University of Maryland with a BA in History.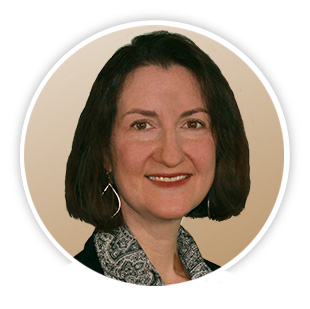 Elaine Fide
Chief Financial Officer
Elaine joined Healthy Directions in 2016 and serves as the head of Finance and Operations. In this role, Elaine leverages her extensive public and private expertise to lead the Accounting, Financial Planning and Analysis, Purchasing, Distribution, and Logistics organizations. Previously, Elaine served as the Chief Financial Officer of Frontier Strategy Group, overseeing strategy for all finance and information technology, and prior to that, as CFO of Atlantic Media. She spent 10 years working in public accounting for both Ernst & Young and Arthur Andersen, and has also served on the Board of Miriam's Kitchen, a D.C.-based nonprofit dedicated to ending chronic homelessness. Elaine graduated from the University of Virginia with a BS in Commerce with a concentration in Accounting and is a Certified Public Accountant.