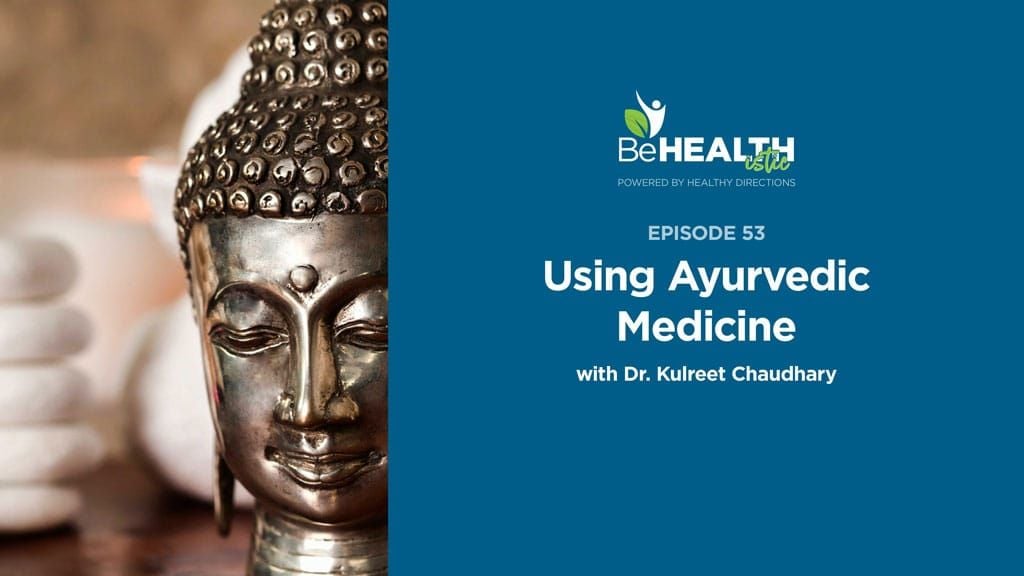 Using Ayurvedic Medicine with Dr. Kulreet Chaudhary
Season 3, Episode 53
Don't Miss Out!
Advice from our doctors plus valuable savings, sent right to your inbox! Plus, 20% off and free shipping on your next order!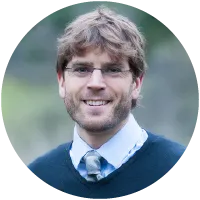 Meet Dr. Drew Sinatra
Dr. Drew Sinatra is a board-certified naturopathic doctor and self-described "health detective" with a passion for promoting natural healing, wellness, and improving quality of life by addressing the root cause of illness in patients of all ages. His vibrant practice focuses on treating the whole person (mind, body, and spirit) and finding missed connections between symptoms and health issues that are often overlooked by conventional medicine.