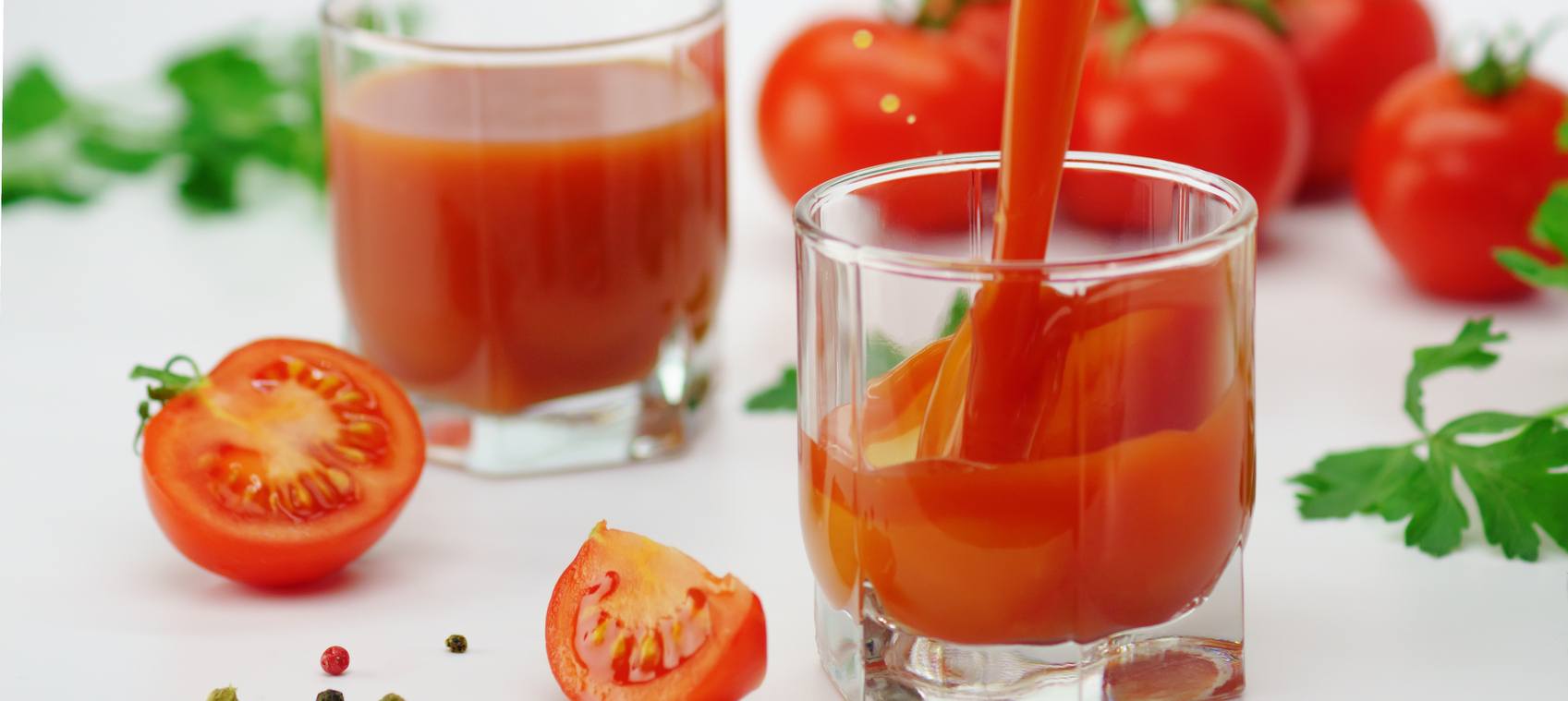 Osteoporosis is a real problem, worldwide. According to the International Osteoporosis Foundation, 200 million women worldwide have osteoporosis. Plus, every three seconds a bone fracture occurs that can be traced right back to osteoporosis.
It's no wonder that Big Pharma is making a fortune off bone-loss drugs. But research shows the real cure for preventing osteoporosis could come right from your kitchen—not the pharmacy!
Study Links Tomato Juice and Bone Health
In a study published in Osteoporosis International, University of Toronto researchers found that taking 30 mg per day of the nutrient lycopene—the amount found in just two glasses of tomato juice—could prevent brittle bone disease.
The reason is that lycopene has an antioxidant effect on bone health, decreasing oxidative stress and bone resorption. Or, to stay it in plain English, lycopene stops bones from becoming thinner and more brittle, making it a natural way to support bone health and prevent osteoporosis.
How to Get Lycopene for Bone Health
But you don't need to drink tomato juice to get that antioxidant protection. A high-quality marinara tomato sauce is also an excellent way to get lycopene in your diet. I've even developed my own brand of sauce featuring non-GMO ingredients and organic tomatoes with organic spices.
Of course, tomatoes are not the only food source of lycopene. Watermelon, guava, grapefruits, asparagus, red cabbage, and persimmons all contain lycopene. Or, you can take a lycopene supplement for bone health.
Plus, it's not just women with osteoporosis who need more lycopene. For men, lycopene is important for prostate health. So, couples can be creative in how they get enough lycopene in their diets, or in supplements, so they can age gracefully together!