Item #CHS01
Dr. Stephen Sinatra
Advanced Cholesterol Solutions
Powerful citrus fruit extract promotes healthy cholesterol ratios and supports heart health!
What You Get With REFILL & SAVE
Ongoing Savings + FREE Shipping
Exclusive Offers + Free Samples
Flexibility — Update or Cancel Anytime
Additional Product Details
Powerful

citrus extract delivers

cholesterol-balancing

benefits
Healthy cholesterol ratios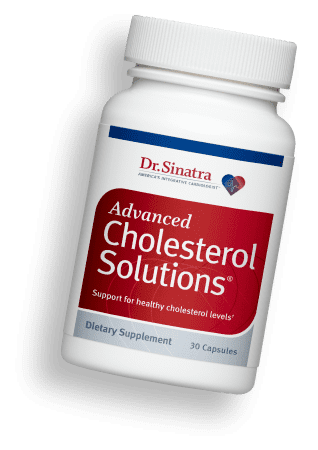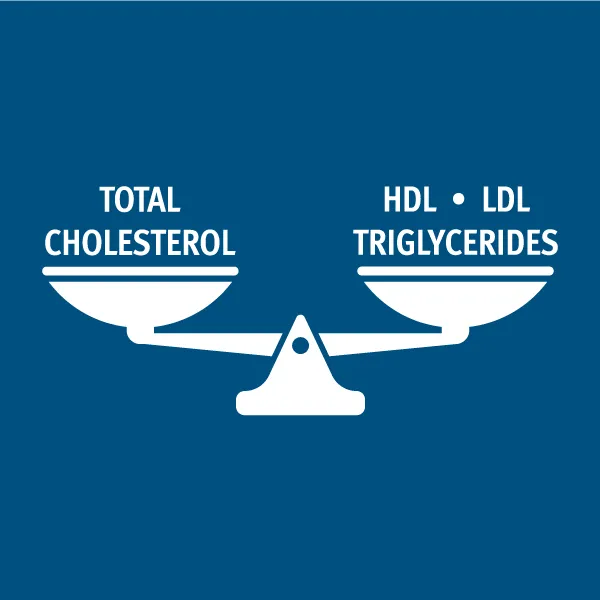 When it comes to cholesterol, balance is key
Cholesterol is ESSENTIAL to so many functions in your body—including heart health, blood sugar, and the integrity of key cells in your body. But focusing on just your total cholesterol is not enough. For true heart and artery support, you need to tackle the blood lipids that make up your total cholesterol—HDL, LDL, and triglycerides. And this formula helps to balance all of these numbers for optimal health.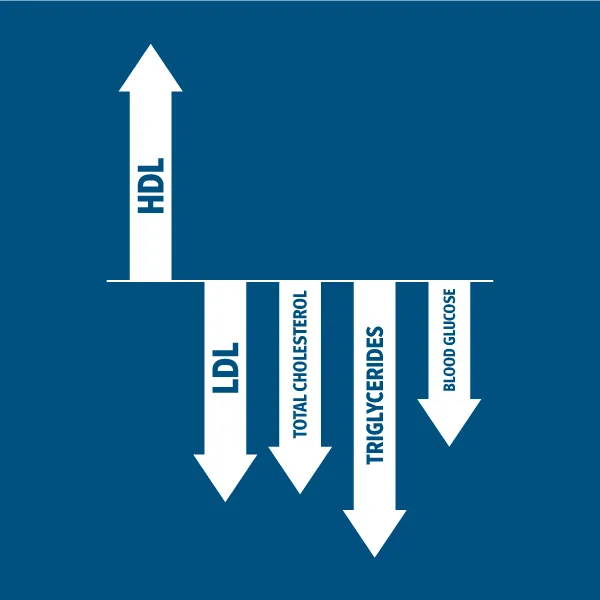 Clinically studied Bergamonte for healthy triglycerides, HDL, LDL and more!
In a double-blind, placebo-controlled study, Bergamonte, an extract of the citrus bergamot orange, supported participants' healthy triglyceride levels. It also provided support for HDL ("good cholesterol") and LDL ("bad cholesterol") along with blood glucose levels. This is all vital to maintaining healthy cholesterol levels and the health of your heart.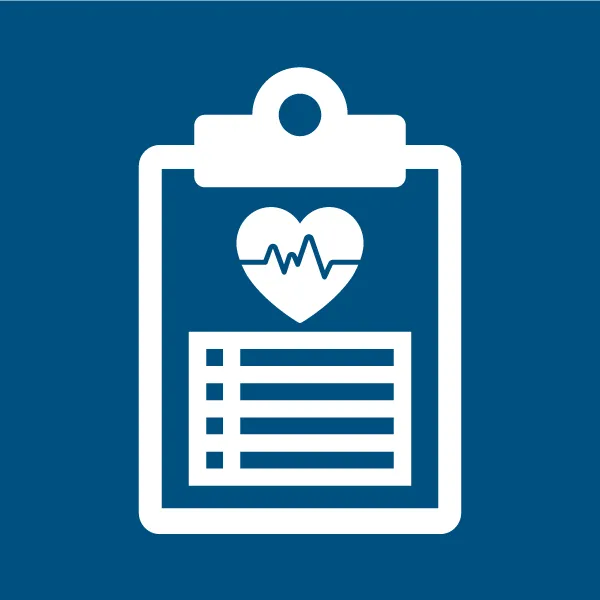 Full-spectrum coverage without depleting nutrients
Each dose of Advanced Cholesterol Solutions supports key cholesterol and lipid blood levels while also supporting vascular health, blood flow, and blood sugar levels. And, unlike other solutions, this formula does all this without depleting important nutrients your heart and body need to function and feel well.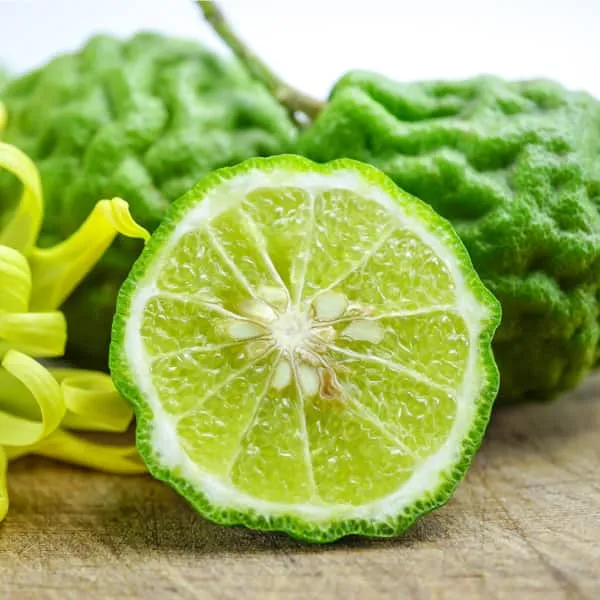 Italian fruit extract tackles many cholesterol markers at once!
Advanced Cholesterol Solutions' star ingredient is Bergamonte, a remarkable citrus extract from the southern coast of Italy. It works in the liver, to help keep your cholesterol levels in a healthy range. It supports everything from balanced, healthy total cholesterol levels to lower LDL ("bad"), higher HDL ("good"), healthy triglycerides, and normal blood sugar levels.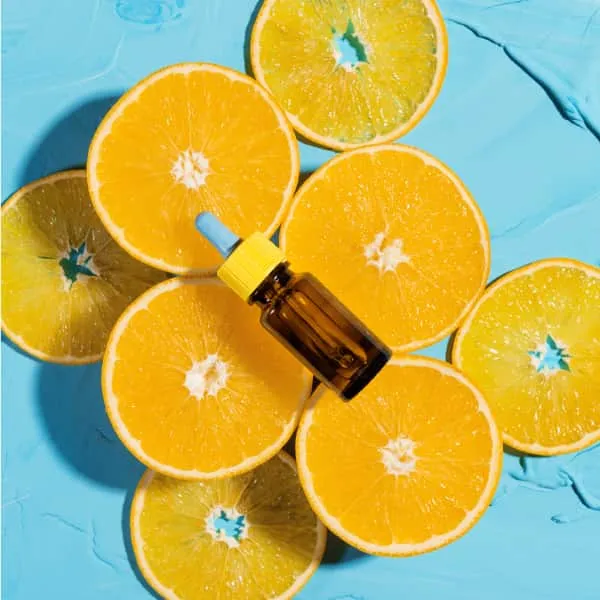 2 "oxidation"-fighting antioxidants
Antioxidant support to help fight oxidation is vital to the health of your heart and entire body. Every dose of this formula provides a potent vitamin E complex (with both tocopherols and tocotrienols) for antioxidant support plus 50 mg of vitamin C to provide support against free radicals.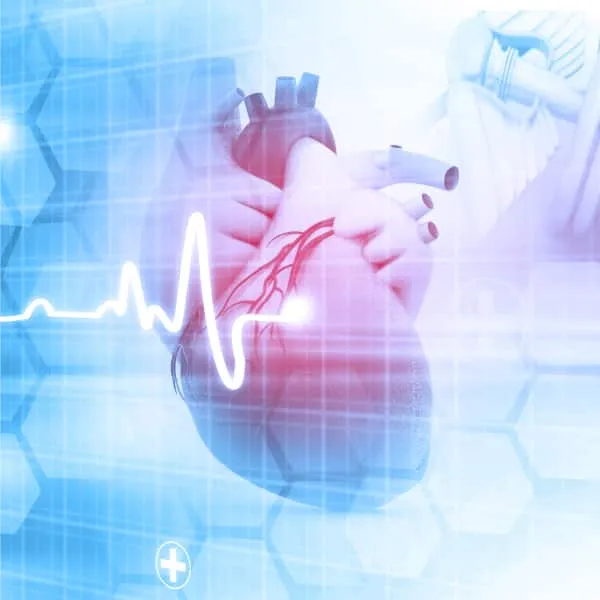 Full-spectrum heart and artery support
Not only do you get support for healthy total cholesterol, LDL, HDL, and triglyceride levels, you're also getting support for blood flow, endothelial function, vascular health, and blood sugar levels. Blood sugar support is especially important since it often gets overlooked when conventional doctors are assessing your overall cholesterol and heart health.
Formulated by Integrative Cardiologist Stephen Sinatra, M.D.
A true pioneer, Dr. Sinatra spent more than 40 years in clinical practice, including serving as an attending physician and chief of cardiology at Manchester Memorial Hospital, then going on to formulate his advanced line of heart health supplements. His integrative approach to heart health has changed the lives of hundreds of thousands.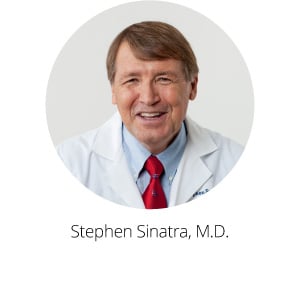 Ingredients and Dosage
Doctor's Suggested Use: Take 1 capsule daily, preferably before a meal. For additional support, take 1 capsule twice daily.
Serving Size: 1 Capsule
Servings Per Container: 30
Ingredient
Amount Per Serving
% DV
Vitamin C (as ascorbic acid)
50 mg
56%
Bergamot Orange Extract (whole fruit) (38% polyphenols comprised
of neoeriocitrin, naringin, and neohesperidin,
melitidine, brutelidine)(Bergamonte®)

500 mg
*
Tocotrienol and Tocopherol Complex
(from palm fruit)
10 mg
*
* Daily Value (DV) not established
Other ingredients: Gelatin, microcrystalline cellulose, magnesium stearate
Precautions: Consult a health care practitioner before use if you are pregnant or nursing, have a serious medical condition, or use any medications.
Keep out of reach of children.
Bergamonte® and Bergamot Polyphenolic Fraction® are registered trademarks of HP Ingredients.
Science and Quality
The importance of cholesterol
Cholesterol is a soft, wax-like substance that is found in each of your cells, as well as in your bloodstream. Approximately 75% of it is produced in your liver and about 25% comes from diet. Your body needs cholesterol to:
synthesize vitamin D
produce hormones and digestive acids
keep your cell membranes functioning properly
It's important to maintain healthy cholesterol levels for a strong cardiovascular system, as well as overall good health.
Double-blind, placebo-controlled study results
Bergamonte polyphenolic fraction (BPF) was compared to a placebo in a study of 237 men and women. In the double-blind study, researchers divided subjects into 3 different groups. Each group was divided into 3 subgroups and received either 500 mg/day BPF (69 subjects), 1,000 mg/day BPF (70 subjects), or placebo (66 subjects) for 30 days. At the end of the trial, researchers found BPF:

Helped promote healthy total cholesterol, LDL cholesterol, and triglycerides
Supported healthy LDL cholesterol levels
Supported healthy blood glucose levels (all results statistically significant compared to placebo)
The same study confirms that double the dose of Bergamonte (1,000 mg) was even more effective at supporting key blood lipid markers, as well as supporting LDL cholesterol molecules against oxidation, proving this remarkable citrus extract an effective option for improving critical measurements of heart health.
---
Product Quality
Manufactured to exacting standards using highest quality raw materials
Produced in accordance with our strict Standard Operating Procedures (SOPs) that meet those set by the FDA's Good Manufacturing Practices
Every batch tested to verify purity and potency specifications are met
Quality assured with our Triple-Testing Philosophy™
Backed by our 100% satisfaction guarantee
Product reviews and ratings are provided for informational purposes only and reflect solely the views and opinions expressed by the individual contributors and not those of Healthy Directions LLC. Healthy Directions LLC neither verifies nor endorses any claims made in these reviews and ratings.