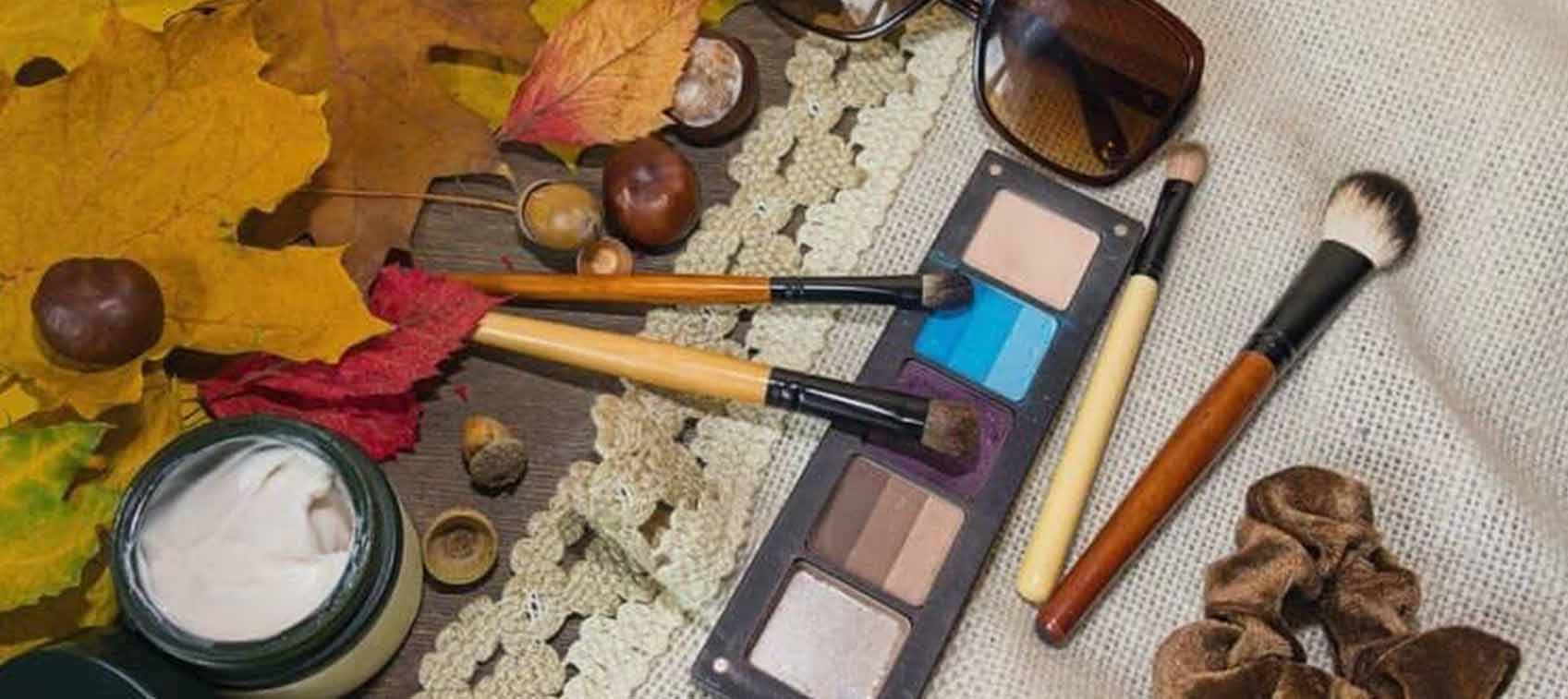 The changing of the seasons is a good time to reassess your skin care and beauty regimens, since the beauty and fashion industry runs by seasons. And while you may not want to try all the new beauty trends—black lips or bleached brows are not for everyone—understanding and adapting the latest practices can help you stay current, appear more youthful, and maintain healthy skin.
Here are some things to try to prepare your skin for fall.
Seasonal Skin Care Strategies
Undo damage. If you took advantage of summer fun in the sun, it's time to do some skin care repair. Vitamin C is one of today's most important skin care ingredients. It is a potent antioxidant that prevents sun damage—and it may even reverse it. This is because vitamin C is instrumental in cellular health, both in removing harmful cells and promoting healthy cell growth.


Go all natural. All-natural products have been touted as one of the top beauty trends for the year. Since you are trying to do good things for your skin through diligent skin care, you don't want to use products that include unhealthy chemicals, carcinogens, or substances that will do more damage than good. Look for plant-based ingredients—such as jojoba esters and olive squalane—to give you the results you want with long-lasting benefits.


Add more moisture. As temperatures come down and thermostats go up, there is less moisture in the air. Add to that the fact that many do not drink as much water during the cooler months, and you have a recipe for dry flaky skin. First of all, make sure you are drinking enough water. Beyond that, use moisturizers that boost hydration for your skin. Hyaluronic acid is one of today's most popular skin care ingredients, because it serves as a moisture magnet, holding up to 1,000 times its weight in water. This keeps important connective skin tissues hydrated and soft, helping to prevent the early signs of aging.
Autumn Beauty Trends to Try
Black is back. Eyeliner, that is. Greasy and thick black eyeliner is making an appearance in this fall's beauty trends. Know, however, that stark black eyeliner can accentuate fine lines and puffiness around the eyes. If you'd like to add a bit more eyeliner to your look without highlighting less-flattering attributes, use an off-black, espresso, or charcoal shade, and smudge it a bit for a softer line.


Do dark lips. Some are hailing black lipstick as one of the season's must-try beauty trends. If you do give it a try, you may run into the same issue as with black eyeliner, where fine lines around the mouth will appear more prominent. You can still get a dark-lip look without such a stark contrast by going with a deep plum or maroon color.


Grab the glitter. Add some sparkle this season with the use of trendy glittery makeup. Used sparingly, a thin line of glittery eye shadow under the brow or under the lower lash can add some shimmer to your evening look.