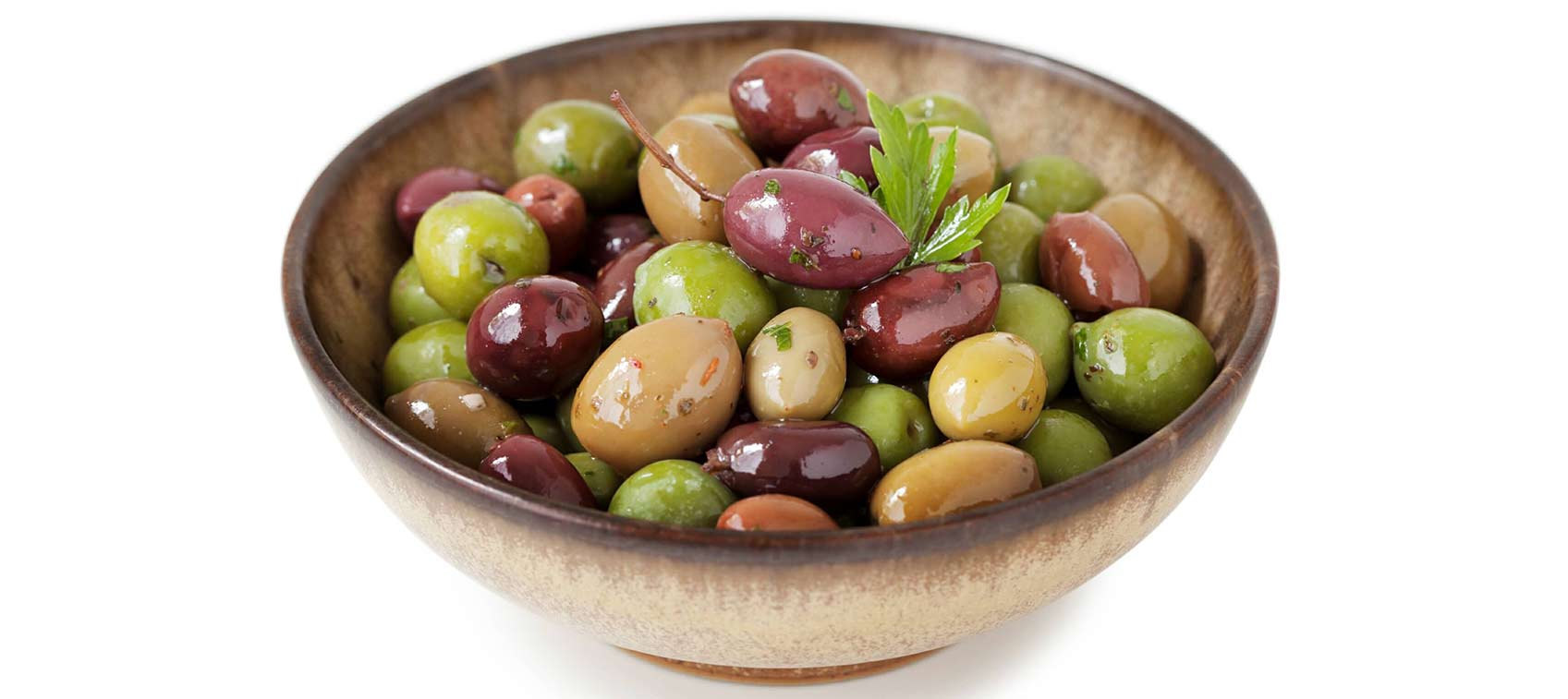 You probably already know that olive oil is a source of healthy fat that is beneficial to your diet. But you might not know that olives are also the source of a highly potent skin enhancer called squalane, which offers unmatched moisturizing and healing benefits.
Squalane, like its related component squalene (notice the slight spelling difference), is a substance found in animals and plant sources—including olives. It is a naturally occurring lipid found in the body's sebum, which is a protective substance that helps keep harmful matter, such as bacteria, from penetrating the skin. At the same time, sebum holds in the skin's moisture, keeping it hydrated.
Squalene oil, found predominately in shark livers, was discovered to be a natural skin emollient and protector. But it doesn't have the stable characteristics needed to be used in cosmetics. Squalane is a more stable form of squalene, most often derived from olives. While it carries the same protective properties of squalene, squalane is less prone to oxidation, making it ideal as an ingredient in skin care products.
Your body's production of this natural protector decreases over time, leaving your skin vulnerable to the signs of premature aging. So it is important to add squalane to your skin care regimen, as it serves as:
an emollient: Squalane is a rich emollient that penetrates the skin quickly, offering intense hydration that leaves the skin looking refreshed and radiant, and feeling soft.


an antioxidant: Squalane's antioxidant properties help to guard the skin from harmful ultraviolet rays, offer free-radical fighting protection, and promote new cell growth.


a non-irritant: Because squalane is an organic substance found in the body, it is associated with low incidences of irritation and is good for all skin types, particularly sensitive skin.


a healer: Squalane helps to heal common skin conditions, such as chafing, eczema, and psoriasis.