Item #BER01
Dr. Julian Whitaker
Clinical Grade Berberine (1500mg)
Help maintain normal blood sugar and cholesterol levels with this clinical grade berberine supplement
What You Get With REFILL & SAVE
Ongoing Savings + FREE Shipping
Exclusive Offers + Free Samples
Flexibility — Update or Cancel Anytime
Additional Product Details
Blood sugar support and so much more!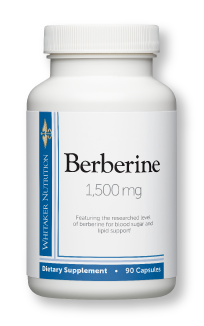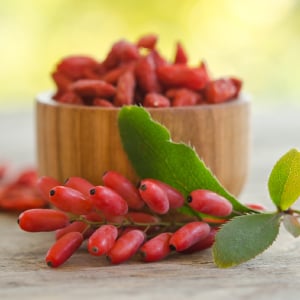 WHAT is Berberine?
Berberine is a natural plant alkaloid found in goldenseal, barberry, goldthread, and Oregon grape. This well-tolerated extract works at the cellular level to support healthy blood sugar levels already in the normal range, even after eating a meal or sugary treat.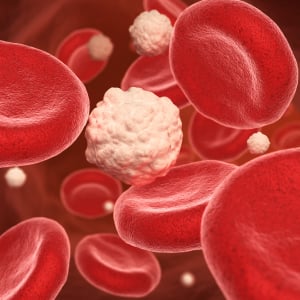 HOW does it work?
In vitro evidence suggests Berberine works by helping to enhance AMPK-activated protein kinase, which controls the synthesis and uptake of glucose transporters that move glucose from your bloodstream into your cells. Research suggests that berberine may also help to support the activity of insulin receptors—supporting insulin sensitivity.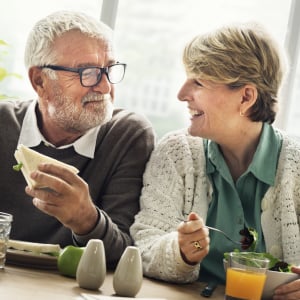 WHY should you take it?
Research shows that Berberine supports healthy blood sugar levels, that it maintains blood sugar levels before and after meals, and even supports healthy triglyceride levels, total and LDL cholesterol levels, and healthy blood pressure.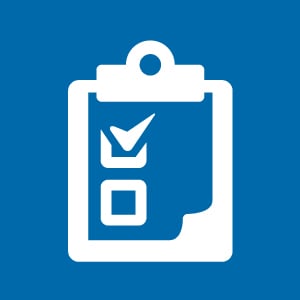 Clinical Validation
One study showed that 1,500 mg of Berberine daily supports normal fasting and postprandial blood glucose levels already in the normal range, along with 3-month average healthy blood sugar levels. Additional research showed participants with elevated cholesterol and triglyceride levels who took 1,000 mg of berberine daily for three months saw healthier LDL, healthier triglycerides, and healthier total cholesterol.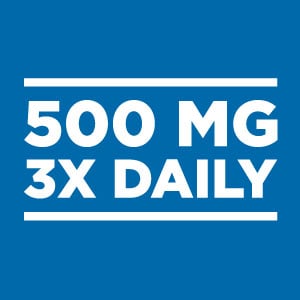 1,500 mg dosage
The 1,500 dosage in Whitaker Nutrition Berberine matches the full researched dosage shown to support a healthy blood glucose response with each meal, among other benefits. We recommend 500 mg of Berberine 3X a day with a meal as the best way to deliver maximum results.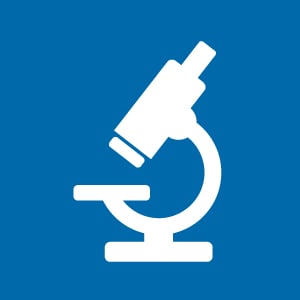 Science follows tradition
For centuries, traditional Chinese and Ayurvedic medicines used this miracle herb from Mother Nature—Berberine—to treat all kinds of ailments. Practitioners of Western medicine finally decided the Chinese were onto something. Realizing Berberine's tremendous potential, researchers began studying its effect on blood sugar, with outstanding results. Today, Berberine is the go-to solution for many practitioners.
Premium quality, thorough testing
Whitaker Nutrition Berberine is backed by Healthy Directions' Triple-Testing Philosophy, which includes rigorous screening of raw materials, finished goods batch testing, and independent third-party lab testing. The result is a stellar 25-year reputation for outstanding quality and safety.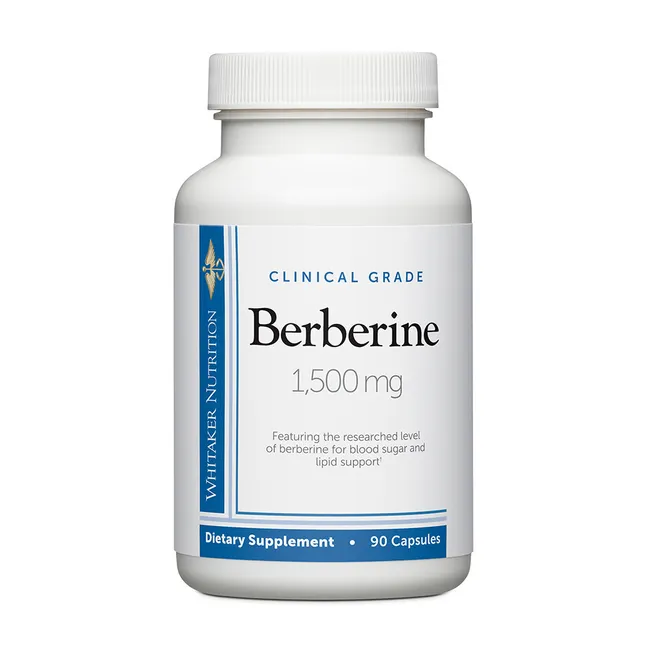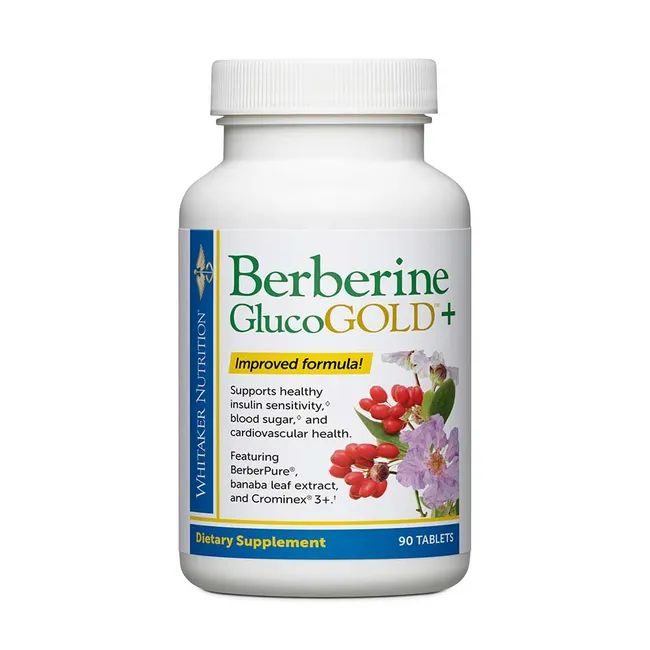 1,500 mg berberine for advanced blood sugar maintenance
Clinically validated ingredients
400 mcg Crominex 3+ Chromium for improving insulin receptor sensitivity
200 mg potent, concentrated cinnamon to support glycemic control
48 mg Banaba Leaf Extract to help maintain healthy blood glucose levels
Ingredients and Dosage
Doctor's Suggested Use: Take 3 capsules daily—1 before each meal.
Serving Size: 1 Capsule
Servings Per Container: 90
| | |
| --- | --- |
| Ingredient | Amount Per Serving |
| Berberine Hydrochloride (BerberPure™) | 500 mg |
Other ingredients: Microcrystalline cellulose, gelatin, magnesium stearate, gum acacia, silica
Precautions: Consult a health care practitioner before use if you are on insulin or are hypoglycemic, are pregnant or nursing, have a serious medical condition, or use any other medications.
Keep out of reach of children.
BerberPure™‡ is a trademark of Healthy Directions.
Science and Quality
Where does this amazing phytonutrient come from?
Berberine is a plant alkaloid, a naturally occurring chemical compound found in herbs such as goldenseal, Oregon grape, barberry, and goldthread. While you may be able to find berberine in a few supplements here and there, it's rare and unlikely you'll find the dose that helps maintain normal blood sugar levels—which means a lot of folks are missing out on the most powerful benefits.
That changes with Clinical Grade Berberine supplement formula, as it gives you the full research dose of 1,500 mg, shown to help support blood sugar, cholesterol, and triglyceride levels already in the normal range.
Berberine Supports Healthy Blood Sugar and More!
In one part of a two part study, individuals were given three 500 mg doses of berberine daily (the same dose in Clinical Grade Berberine) for three months. Research showed that berberine supports a healthy blood glucose response to a meal. In the second part of this study, individuals were also given three 500 mg doses of berberine daily and the trial showed that berberine helps maintain blood sugar levels already in the normal range, supports a healthy blood lipid profile, and supports healthy total and LDL cholesterol levels.1
1Zhao W, et al. Biomed Pharmacother 2008;62(10):730–1.
Product Quality
In addition, Berberine is manufactured under stringent quality controls:
Manufactured to exacting standards using highest quality raw materials
Produced in accordance with our strict Standard Operating Procedures (SOPs) that meet those set by the FDA's Good Manufacturing Practices
Every batch tested to verify purity and potency specifications are met
Quality assured with our Triple-Testing Philosophy™
Backed by our 100% satisfaction guarantee
Product reviews and ratings are provided for informational purposes only and reflect solely the views and opinions expressed by the individual contributors and not those of Healthy Directions LLC. Healthy Directions LLC neither verifies nor endorses any claims made in these reviews and ratings.