Item #LEN01
Dr. Drew Sinatra
Perk Up
The clear, easy way to perk up, fight fatigue, boost alertness, and more
Additional Product Details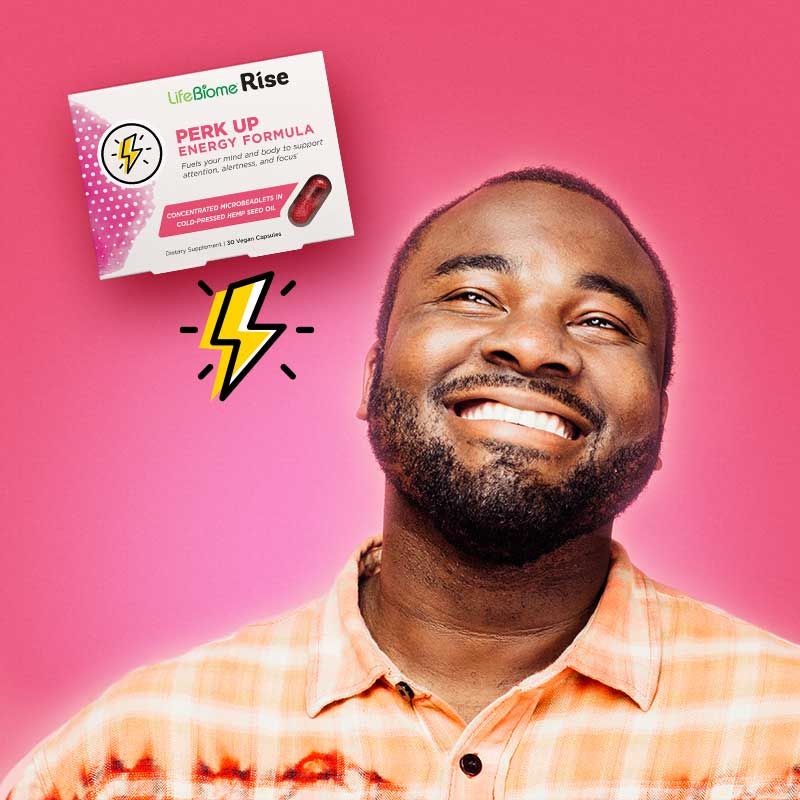 Fuel your mind and body with a steady stream of on-the-go energy
Ginseng, sustained-release caffeine, and a B vitamin trio energize your day
Less mental and physical fatigue…in just hours!
More alertness, attention, and focus…all without jitters!
Bonus benefits! A better mood plus cardiovascular and cognitive support
Backed by a husband-and-wife team of practicing naturopathic doctors
Nothing to hide…and lots to give!
We've packed a perked-up day into into one vibrant, eye-catching capsule! Thanks to revolutionary VidaSpheres® Microbeadlet (VSM) technology, LifeBiome® Rise PERK UP packs a ton of benefits into just one tiny capsule per day.
Colorful, concentrated microbeadlets
Clinically validated, science-based doses
Base of clear, cold-pressed hemp seed oil
Vegan, non-GMO, allergen-friendly
No synthetic dyes or artificial preservatives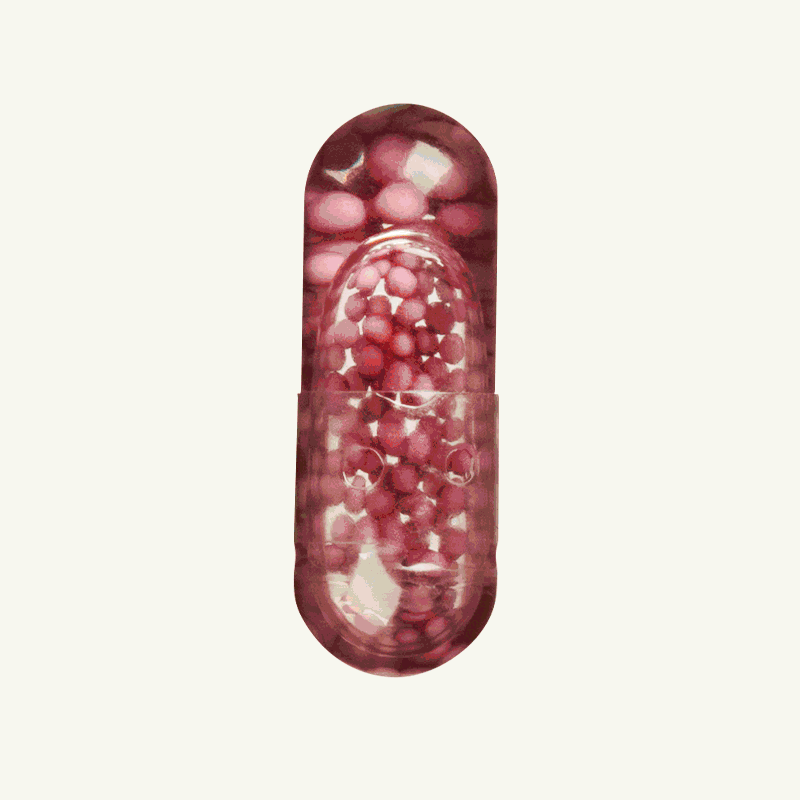 Simple ingredients to fuel your mind and body to boost energy, alertness, and more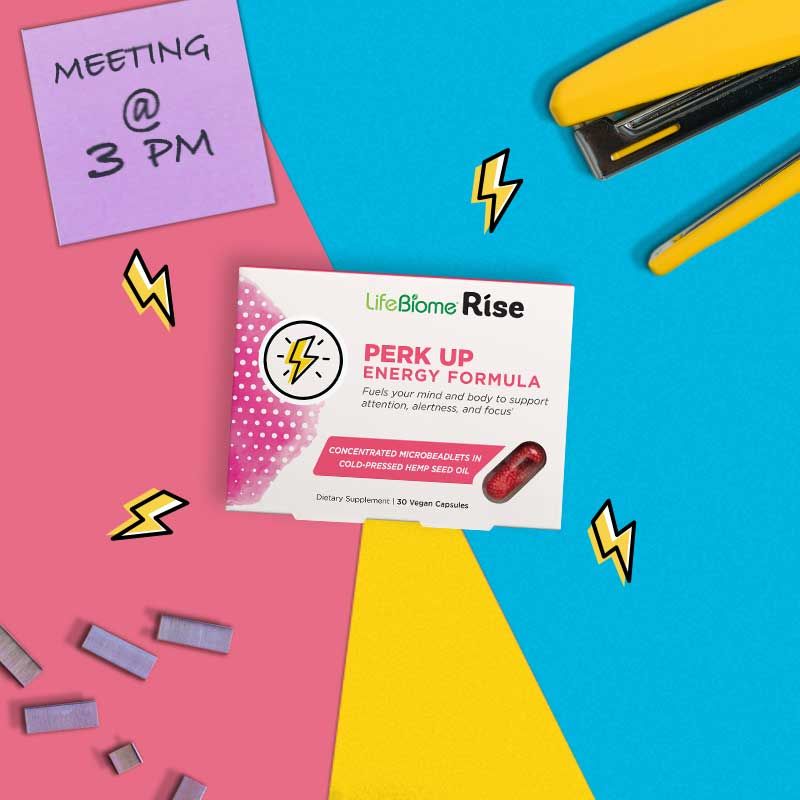 Panax Ginseng
Packed schedules and never-ending activities can leave you feeling fatigued and looking for a mental and physical energy boost. Enter Panax ginseng, also known as Korean ginseng, a fast-acting herb that helps reduce fatigue and provides a nice boost in mental energy just hours after consumption!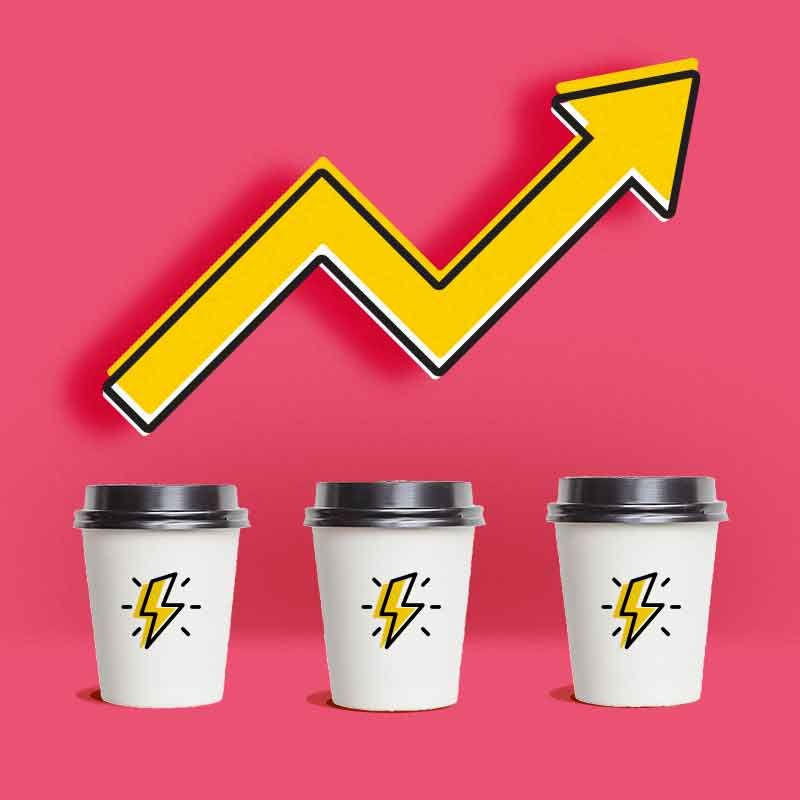 Sustained-Release Natural Caffeine
Mid-day slumps have nothing on you! A unique timed delivery of 100 mg of sustained-release, natural caffeine (equivalent to about a cup of coffee) from green coffee beans helps to combat any mid-day fatigue you may be experiencing, giving a much-needed boost to your physical and mental energy. Plus, it boosts mood, helps you stay alert, and reduces feelings of sleepiness.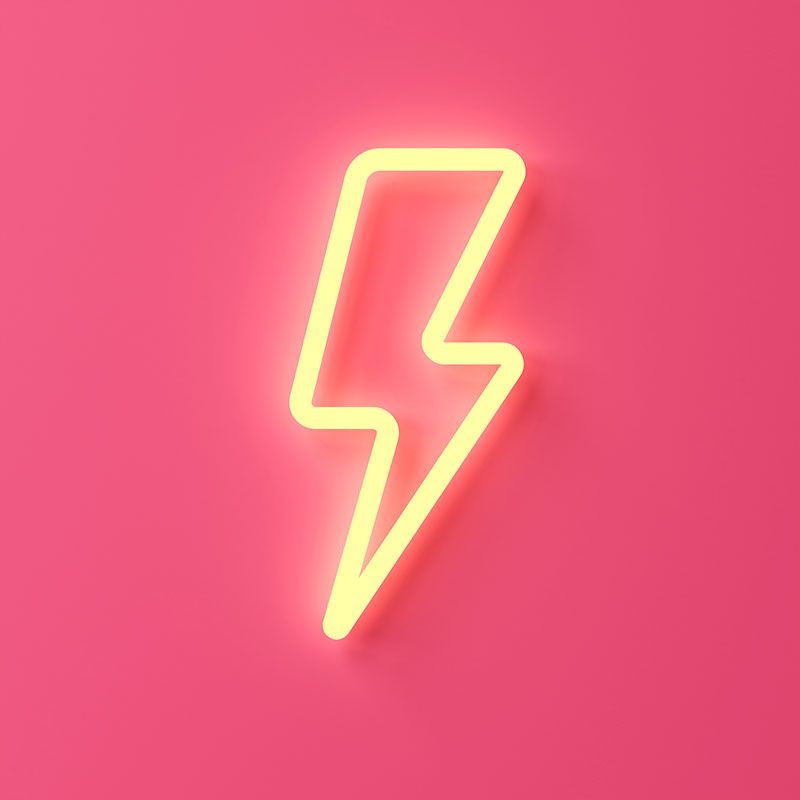 Trio of B vitamins
Folic acid and vitamins B6 and B12 have been used traditionally for a long time to boost cellular energy production. This trio also provides support for healthy homocysteine levels (GREAT for your heart!), while enhancing memory, recall, and cognitive health—all well-deserved benefits!
Like all Rise products, you get all these powerful ingredients delivered in a base of clear, cold-pressed, vegan, omega hemp seed oil.
Real, clear, easy results…for your on-the-go lifestyle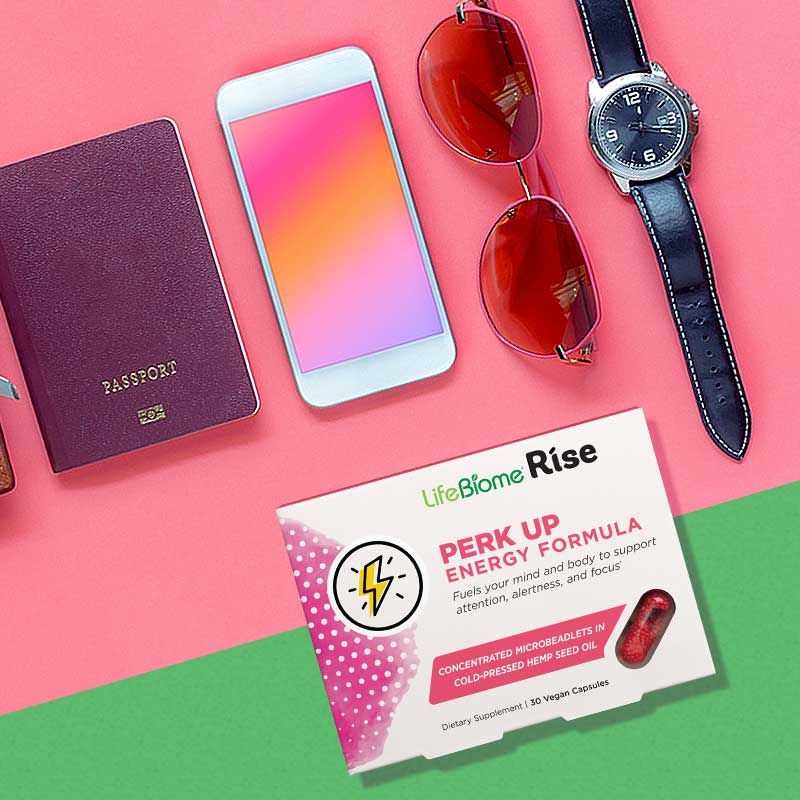 No unnecessary fillers or common allergens like dairy, gluten, and soy
Simple, effective, non-GMO ingredients you can trust
One simple, daily capsule
Easy packaging so you can take them with you wherever you go (because let's be honest, you're a person on the go!)
Formulated with a husband-wife team of naturopathic doctors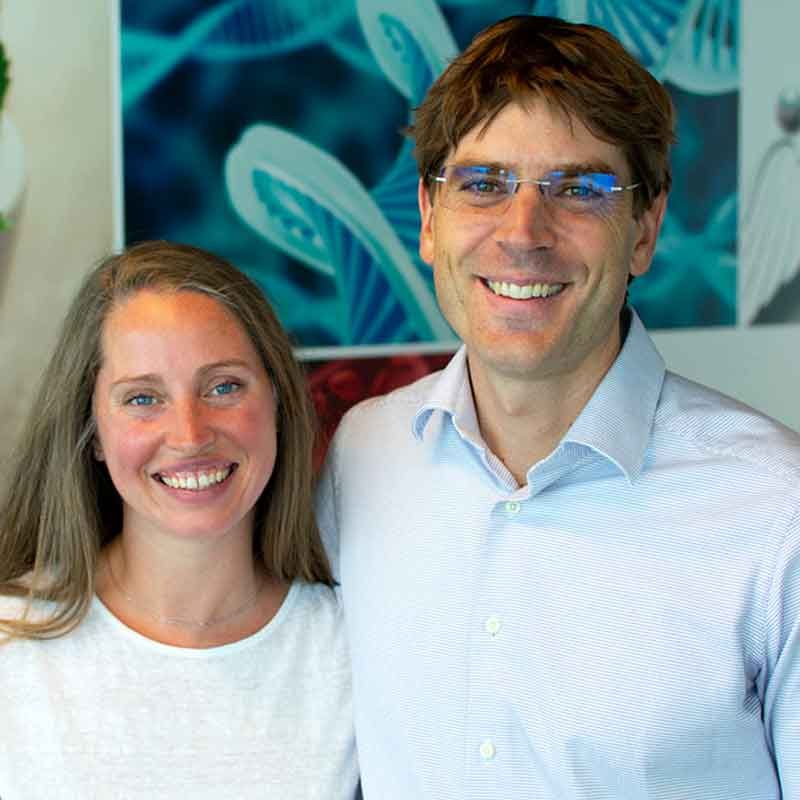 Each formula was developed in collaboration with Drew and Briana Sinatra, a husband-and-wife team of practicing naturopathic doctors and top experts in their field.
As parents of two school-age boys and a young daughter, they know what it's like to live on the go and how important it is to have access to health-conscious, honest, and wholesome formulas that work. In both of their practices, they focus on using the power of nutrition to help their patients find balance and wellness in the midst of stressful, over-scheduled lives. That's why they helped design an extensive line of LifeBiome Rise products that you can easily mix and match to help you sleep, stay calm, fight fatigue, focus, and take care.
Check out the full line of LifeBiome Rise products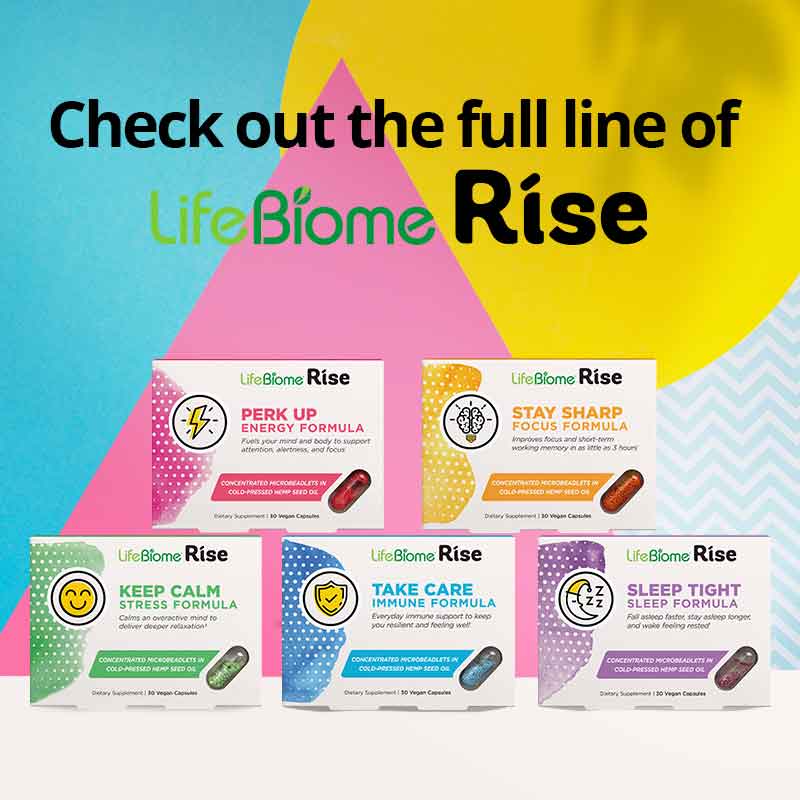 Ingredients and Dosage
Doctor's Suggested Use: Take 1 vegan capsule once daily. For added support, take 1 capsule twice daily.
Serving Size: 1 Vegan Capsule
Servings Per Container: 30
Ingredient
Amount Per Serving
% DV
Vitamin B6 (as pyridoxine hydrochloride)
2 mg
118%
Folate
680 mcg DFE (400 mcg folic acid)
170%
Vitamin B12 (as methylcobalamin)
100 mcg
4,167%
VidaSpheres ® Energizing Blend
300 mg
*
Panax Ginseng Extract (root)
200 mg
*
Natural Caffeine (from green coffee bean)
100 mg
*
Hemp Oil (seed)
150 mg
*
* Daily Value (DV) not established.
Other ingredients: Hypromellose, microcrystalline cellulose, maltodextrin, beetroot (color), silica
Note: This product contains 100 mg of caffeine, which is similar to the amount found in 8 oz of coffee.
Precautions: Consult a health care practitioner if you are pregnant or nursing, have a serious medical condition, or use any medications.
Keep out of reach of children.
Due to the nature of these ingredients, color variation over time may occur.
VidaSpheres ® is licensed exclusively by Nutracode, LLC.
Frequently Asked Questions
Q: Is there THC or CBD in this product?
A: No. Each microbeadlet in this supplement is floating in a clear, natural, cold-pressed hemp seed oil base of plant-based fatty acids. This hemp seed oil comes from the seeds of the cannabis plant and does not contain tetrahydrocannabinol (THC), the psychoactive compound, or CBD, the non-psychoactive compound found in the plants.
Q: Is hemp oil the same as CBD (cannabinoid)?
A: No. Our hemp oil comes from the seeds of the cannabis plant, which do not contain CBD, the non-psychoactive compound found in the plants.
Q: How much caffeine is in each dose? Will it give me the jitters?
A: The amount of natural, sustained-release caffeine in Perk Up is 100 mg, about the same amount found in a typical cup of coffee and the dosage is time-released over several hours. This amount of caffeine in Perk Up will not cause the jitters unless you are sensitive to caffeine.
Q: How does this compare to popular energy shots?
A: Unlike many popular energy shots, Perk Up contains no sugar, freeing you from any concerns about causing a spike in blood sugar. Plus, many tend to have very high amounts of caffeine released at one time, resulting in the jitters. And, the daily cost of Perk Up is much less than typical energy shots.
Q: Can I take more than one capsule each day?
A: Yes. It's safe to take double the dose for added support.
Q: When should I start noticing results?
A: Perk Up works fast! You should notice less mental and physical fatigue and more mental energy in as little as 2.5 hours after consumption.
Q: What is the shelf life?
A: 24 months. Perk Up should be stored at room temperature and not be refrigerated. The capsules are individually sealed in a slim blister pack that makes them easy to take with you, wherever you go.
Q: Is this product made in the USA?
A: All LifeBiome products are formulated in Maryland, USA, and encapsulated in New York, USA, with ingredients from the US and around the world.
Q: What is making the product so colorful? Are there artificial dyes?
A: The beautiful colors in the microbeadlets come from plant-based sources such as beetroot. There are no synthetic dyes added to color the microbeadlets, just plant-based color to brighten your days!
Q: Are there allergens in the formula?
A: All LifeBiome Rise products are free of common allergens such as gluten, dairy, soy, fish, shellfish, peanuts, and eggs and they are vegan, non-GMO, and made without artificial preservatives and flavors or synthetic dyes.
Q: Why was hemp seed oil chosen and not another oil?
A: Many manufacturers use a common filler such as soybean oil but all LifeBiome Rise products use a more natural vegan, cold-pressed hemp seed oil base.
Q: Can I take this with other LifeBiome Rise products?
A: Absolutely. In fact, we encourage it! The Rise products were formulated so they can easily be mixed and matched to keep you well in all aspects of life—Take Care to stay well, Stay Sharp to keep your vision and mind sharp as a tack, Sleep Tight to help you wind down and wake feeling rested, Perk Up to help your mind and body fight fatigue, and Keep Calm to help you stay calm and zen-like no matter what the day throws at you.
Product reviews and ratings are provided for informational purposes only and reflect solely the views and opinions expressed by the individual contributors and not those of Healthy Directions LLC. Healthy Directions LLC neither verifies nor endorses any claims made in these reviews and ratings.