Item #ULB01
Dr. Stephen Sinatra
Ultimate Lung & Bronchial Support
Your ULTIMATE defense for healthy lungs, clear breathing, and a healthy immune system
What You Get With REFILL & SAVE
Ongoing Savings + FREE Shipping
Exclusive Offers + Free Samples
Flexibility — Update or Cancel Anytime
Additional Product Details
Optimal lung function, clear
breathing, and an immune boost!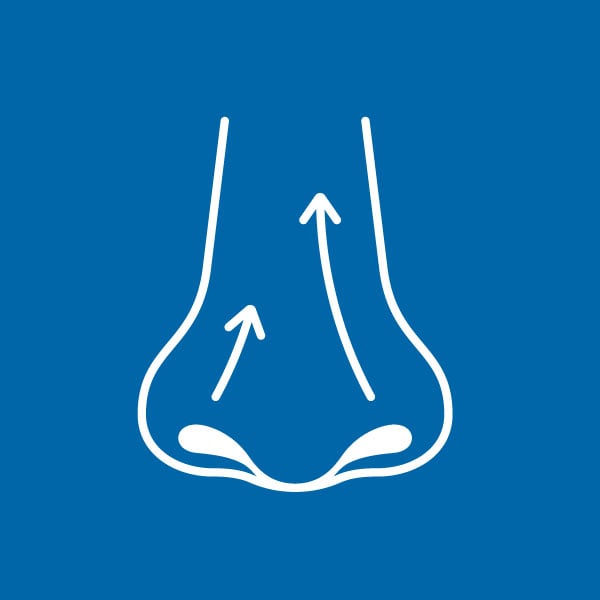 Clear breathing for a more active you!
Breathing is vital to life. But being able to do it comfortably and with more ease is what helps improve your quality of life.
In a randomized, double-blind, placebo-controlled clinical study, 29 subjects took AlvioLife—the key ingredient in ULTIMATE Lung & Bronchial Support—daily for 8 weeks. The results: Their Activity Limitation Score (ALS) improved significantly, meaning they were able to be much more active after using AlvioLife!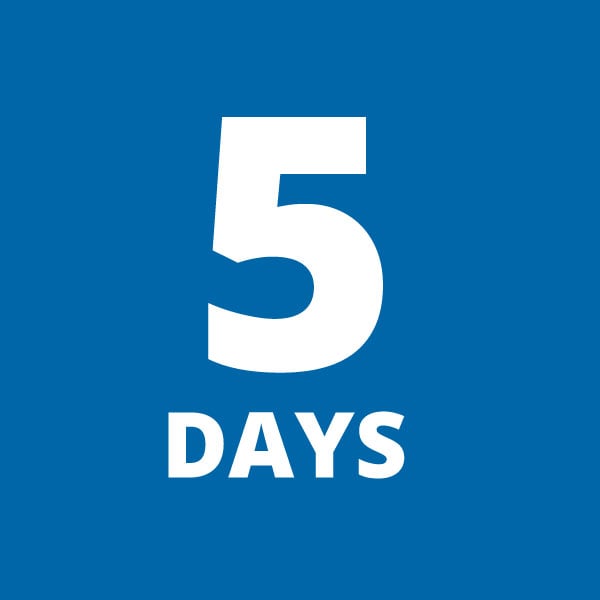 Immune system benefits in just 5 days!
Fueling your body with ingredients that benefit your immune system is key to your everyday wellness. That's why we included fast-acting AP-Bio, a clinically validated extract of a traditional immune-supporting Chinese herb that supports your immune system and works fast—within 5 days! Plus provides support for those suffering from seasonal challenges.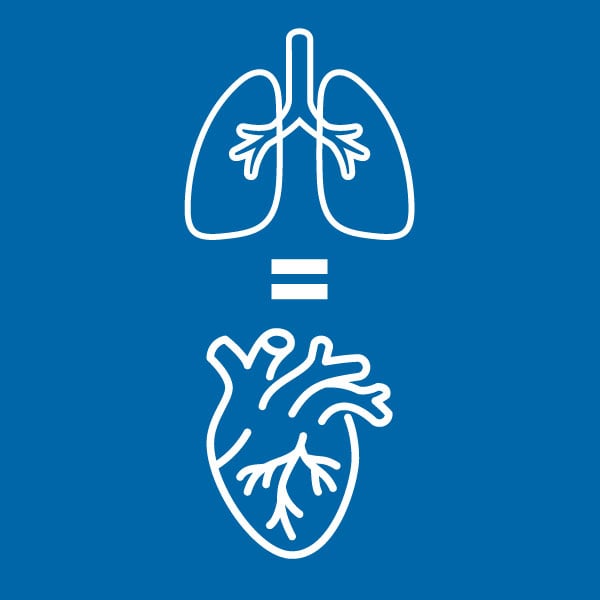 Optimal lung function = a well-supported heart!
Your lungs are important for so much more than breathing. In addition to your immune system, they are also connected to your heart.
Supplementing with the right ingredients helps support your lungs, and ultimately your entire cardiovascular system.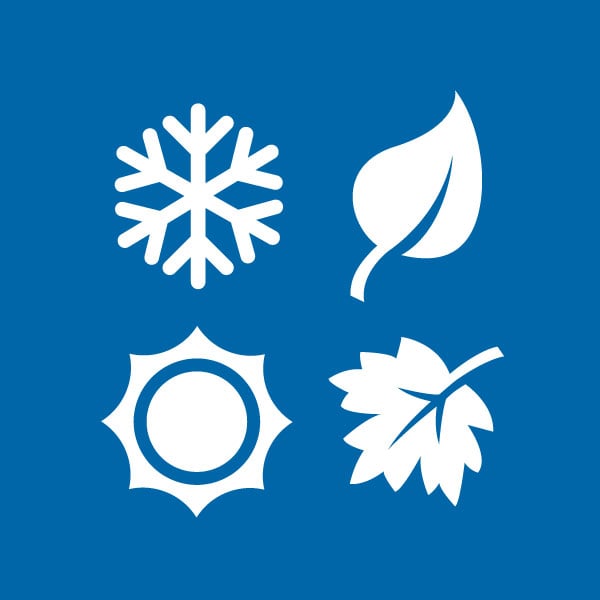 Year-round seasonal relief
If you find yourself struggling on seasonally challenging days or when exposed to certain environmental factors, ULTIMATE Lung & Bronchial Support can help! Each dose features Thymocid Black Seed Oil for day and nighttime relief from nasal discomfort and irritation and eye-related difficulties in the face of seasonal challenges.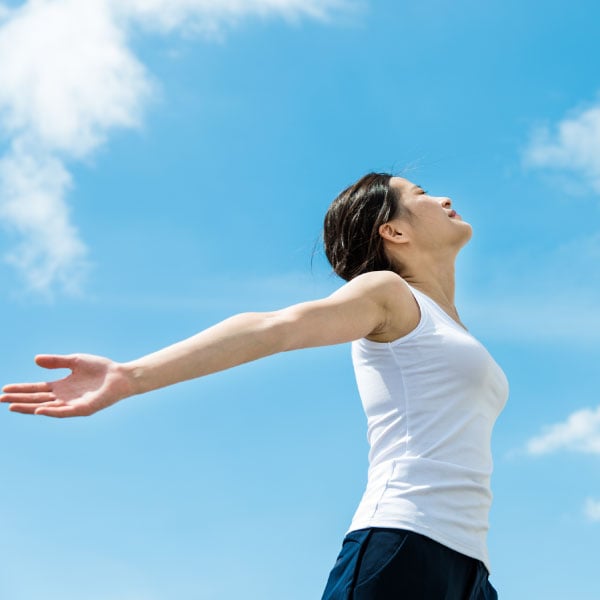 AlvioLife for clear breathing, all year long!
AlvioLife, a blend of Boswellia and Quince fruit extracts, has been shown in a clinical study to be effective in helping you maintain clear airways and cope with the respiratory effects of common environmental and seasonal challenges. This in turn helps support clear breathing, normal lung function, a normal inflammatory response and optimal respiratory system—and was even shown to dramatically improve activity levels. You also get astragalus, which additionally helps support your lungs.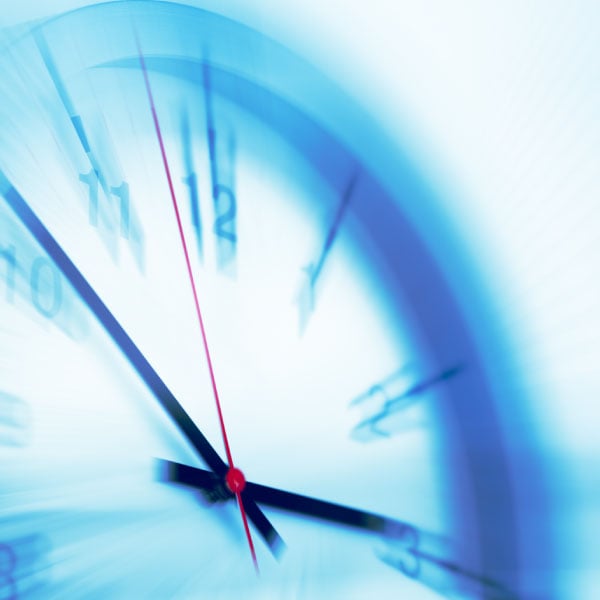 Immune support with fast-acting AP-Bio
AP-Bio, a clinically validated extract of Chinese herb A. paniculata, has a long history of use to support immune function…and works fast, within 5 days! Plus, it helps with normal mucus consistency and occasional head, throat, and ear discomfort, tiredness, and sleep disturbances in those experiencing seasonal respiratory challenges.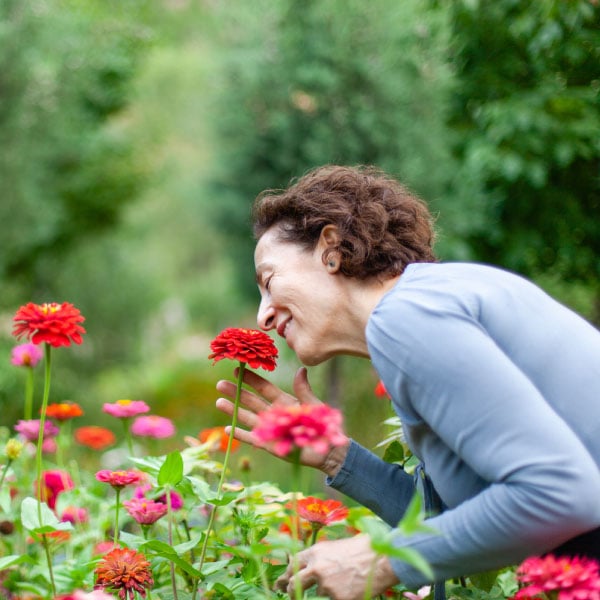 Serious seasonal relief with Thymocid Black Seed Oil
Thymocid Black Seed Oil provides day- and nighttime relief from nasal congestion, eye-related difficulties, and common ear, nose, and throat symptoms. Plus, it supports your lungs, breathing, and immune response, and even your heart!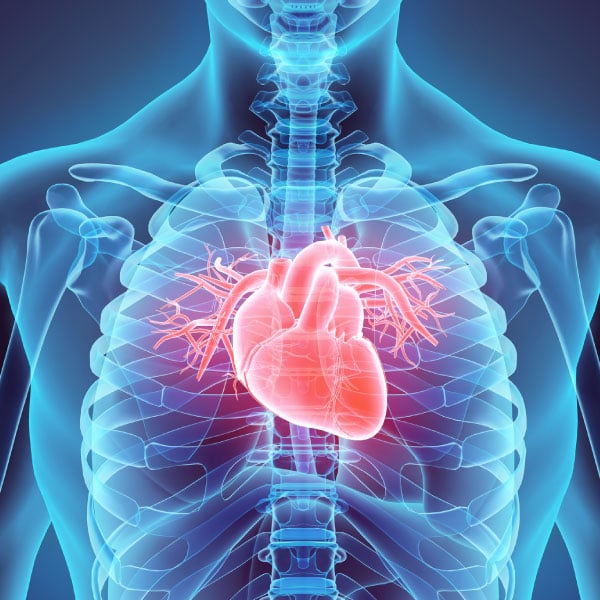 Quercetin for cardiovascular support
Quercetin, a potent antioxidant found in onions, apples, berries, and teas and red wine, supports your cardiovascular system by supporting endothelial function—which has an impact on your blood vessels and blood flow.
Formulated by Integrative Cardiologist Stephen Sinatra, M.D.
A true pioneer, Dr. Sinatra spent more than 40 years in clinical practice, including serving as an attending physician and chief of cardiology at Manchester Memorial Hospital, then going on to formulate his advanced line of heart health supplements. His integrative approach to heart health has changed the lives of hundreds of thousands.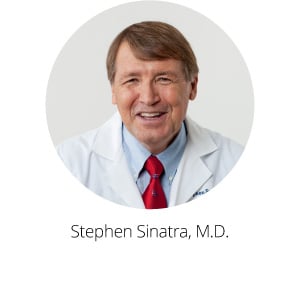 Ingredients and Dosage
Doctor's Suggested Use: Take 2 softgels once daily with a meal.
Serving Size: 2 Softgels
Servings Per Container: 30
Ingredient
Amount Per Serving
% DV
Calories
15
Total Fat
1.5 g
<2%
Cholesterol
<1 mg
1%
Nigella Extract (seed)(Thymocid®)

1 g
*
Andrographis Extract (leaf)(AP-Bio®)

200 mg
*
AlvioLife® Herbal Blend
Boswellia Extract (oleo-gum resin),
Quince Extract (fruit)
200 mg
*
Quercetin (from Sophora japonica flower)

150 mg
*
Astragalus Extract (root)

50 mg
*
Other ingredients: Gelatin, glycerin, olive oil, sunflower lecithin, yellow beeswax, purified water, turmeric (color) dispersion in sunflower oil, maltodextrin
Precautions: Consult a health care practitioner if you are pregnant or nursing, have a serious medical condition, or use any medications.

Keep out of reach of children.
Thymocid® is a registered trademark of Verdure
AP-Bio® is a trademark of NATURAL REMEDIES PRIVATE LTD., exclusively distributed by AIDP in North America.
AlvioLife® is a registered trademark of PLT Health Solutions-Laila Nutra, LLC and is used under license. International patents pending.
Science and Quality
AlvioLife® (Boswellia serrata extract and Bengal quince fruit extract blend): 200 mg, daily
May support respiratory health 1
Can help people cope with the respiratory effects of common environmental pollutants
Supports healthy lifestyle and emotional function in people experiencing respiratory effects [of common environmental pollutants]
Supports healthy lung function
Supports a healthy inflammatory response in people experiencing respiratory effects
Black Cumin Oil (seed) (Thymocid®): 1 gram, daily
Supports nasal health against seasonal challenges2
Helps support healthy nasal inflammatory response
Maintains healthy clear nasal passages
AP-Bio® (Andrographis paniculata extract): 200 mg, daily
Supports immune health3
Can support healthy mucus consistency/levels in those experiencing seasonal challenges
Can support healthy nasal secretions in those experiencing seasonal challenges
Provides support for occasional head and throat discomfort, tiredness, and sleep disturbances in those experiencing seasonal challenges
Shows support for immune health starting in the first 5 days of use in those experiencing seasonal challenges
Supports overall immune health in those experiencing seasonal challenges
You'll feel improvements within 3 to 5 days!*
✓ 64% improvement in mucus levels
✓ 73% improvement in nasal discharge
✓ 72% improvement in achy head
✓ 68% improvement in throat discomfort
✓ 77% improvement in fatigue
✓ 88% improvement in sleep disturbances
*Based on clinical trial of 220 participants with respiratory symptoms who received 200 mg/day of Ap-Bio. Results were twice as effective compared to placebo at 5 days.
Quercetin (as anhydrous): 150 mg, daily
May improve endothelial function4
May support cardiovascular health
Astragalus extract root: 50 mg, daily
Astragalus has been a foundational herb in Chinese tradition for hundreds of years. Among its primary uses in the Chinese herbal tradition was as a tonifying herb for the lungs.5 The root is the only part of the Astragalus plant that is traditionally used.
1Yugandhar, P et al. Phytotherapy Research. 2017;1–11.
2Nikakhlagh, S., et. al. American Journal of Otolaryngology–Head and Neck Medicine and Surgery 2011;32(5):402-7
3Saxena RC et al. Phytomedicine 2010;17(3-4):178-85.
4Choi, E.Y et al. Nutrition 31 (2015) 1131–35.
5Dharmananda S. 2006. Institute of Traditional Medicine, Portland, Oregon.
Product Quality
Manufactured to exacting standards using highest quality raw materials
Produced in accordance with our strict Standard Operating Procedures (SOPs) that meet those set by the FDA's Good Manufacturing Practices
Every batch tested to verify purity and potency specifications are met
Quality assured with our Triple-Testing Philosophy™
Backed by our 100% satisfaction guarantee
Product reviews and ratings are provided for informational purposes only and reflect solely the views and opinions expressed by the individual contributors and not those of Healthy Directions LLC. Healthy Directions LLC neither verifies nor endorses any claims made in these reviews and ratings.