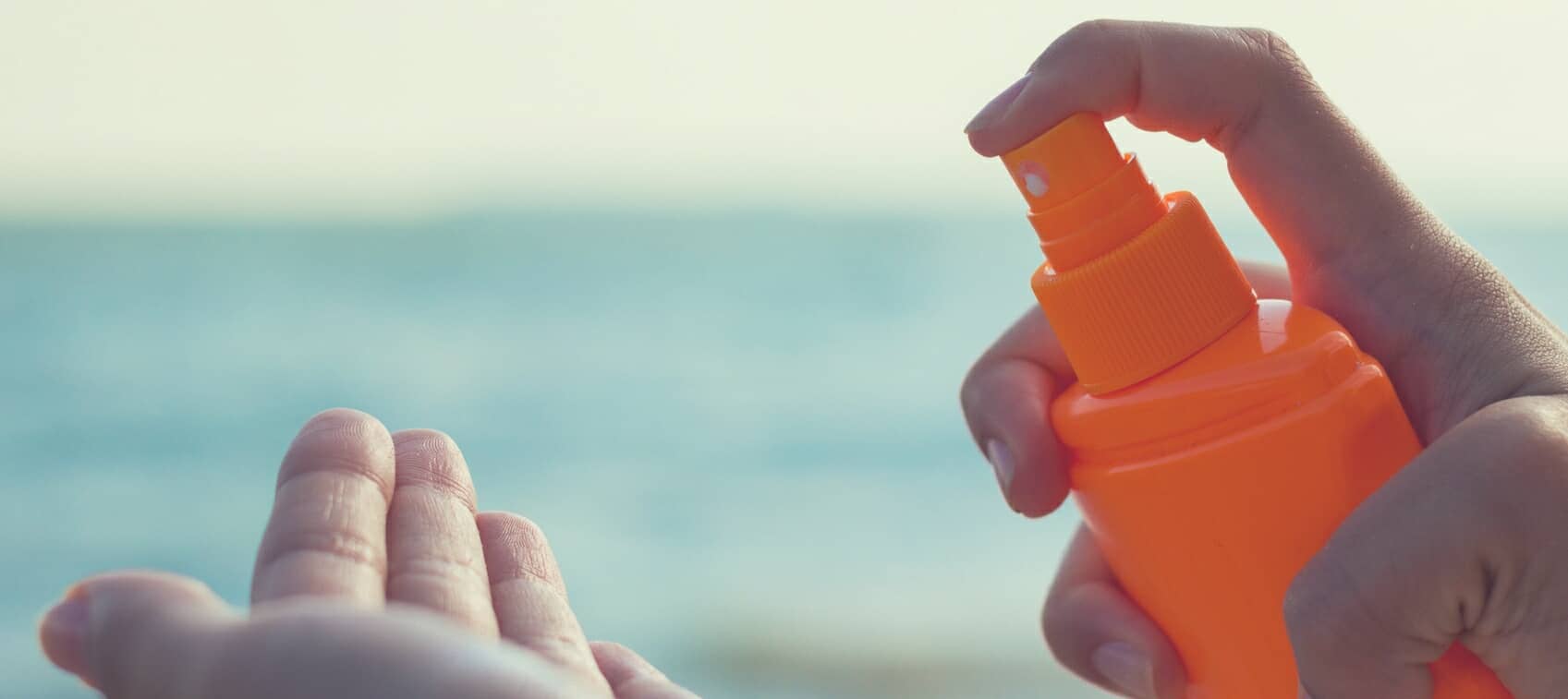 The sun is an important part of healthy living. Getting adequate sunlight exposure is essential for your body's natural production of vitamin D and there's an increasing body of evidence linking decreased sun exposure to the major killers of our time.
Researchers around the world are beginning to report on new data that strengthens the connection between decreased exposure to sunlight and increased rates of heart disease, diabetes, multiple sclerosis, osteoporosis, and other common health problems.
Of course, overexposure to the sun isn't good either. It's no secret that this can cause skin damage such as burning, peeling, spotting, and wrinkling. These can often lead to more serious consequences. Although it's important to protect yourself, the answer isn't necessarily to slather on commercial sunscreens that are often brimming with harmful chemicals.
Instead, you can make your own natural, homemade sunscreen out of vitamin C powder. Vitamin C plays a potent role in diminishing the effects of free-radical damage and can be quite effective in protecting against ultraviolet light damage. It can also be absorbed into your cells and is generally present up to 36 hours after it has been applied topically. Therefore, it can still give you sun protection even after you've washed your skin or gone swimming.
Here's a simple homemade sunscreen recipe using vitamin C powder:
Homemade Sunscreen Recipe
Mix 2 tablespoons of vitamin C powder in 8 ounces of water.
Put the solution into a spray bottle and squirt yourself with it regularly (say, every hour or so).
Vitamin C breaks down rather quickly in solution, so you don't want to make it in huge quantities unless you're doing it for a family reunion!