Wellness Wisdom Video Extra: Blood Sugar and Your Heart
03/03/2021 | Season 3, Episode 59
Don't Miss Out!
Advice from our doctors plus valuable savings, sent right to your inbox! Plus, 20% off and free shipping on your next order!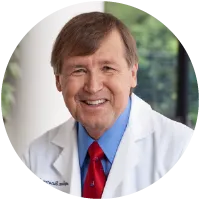 Meet Dr. Stephen Sinatra
Dr. Stephen Sinatra is a highly respected and sought-after cardiologist and nutritionist with more than 30 years of clinical practice, research, and study. His integrative approach to heart health focuses on reducing inflammation in the body and maximizing the heart's ability to produce and use energy.