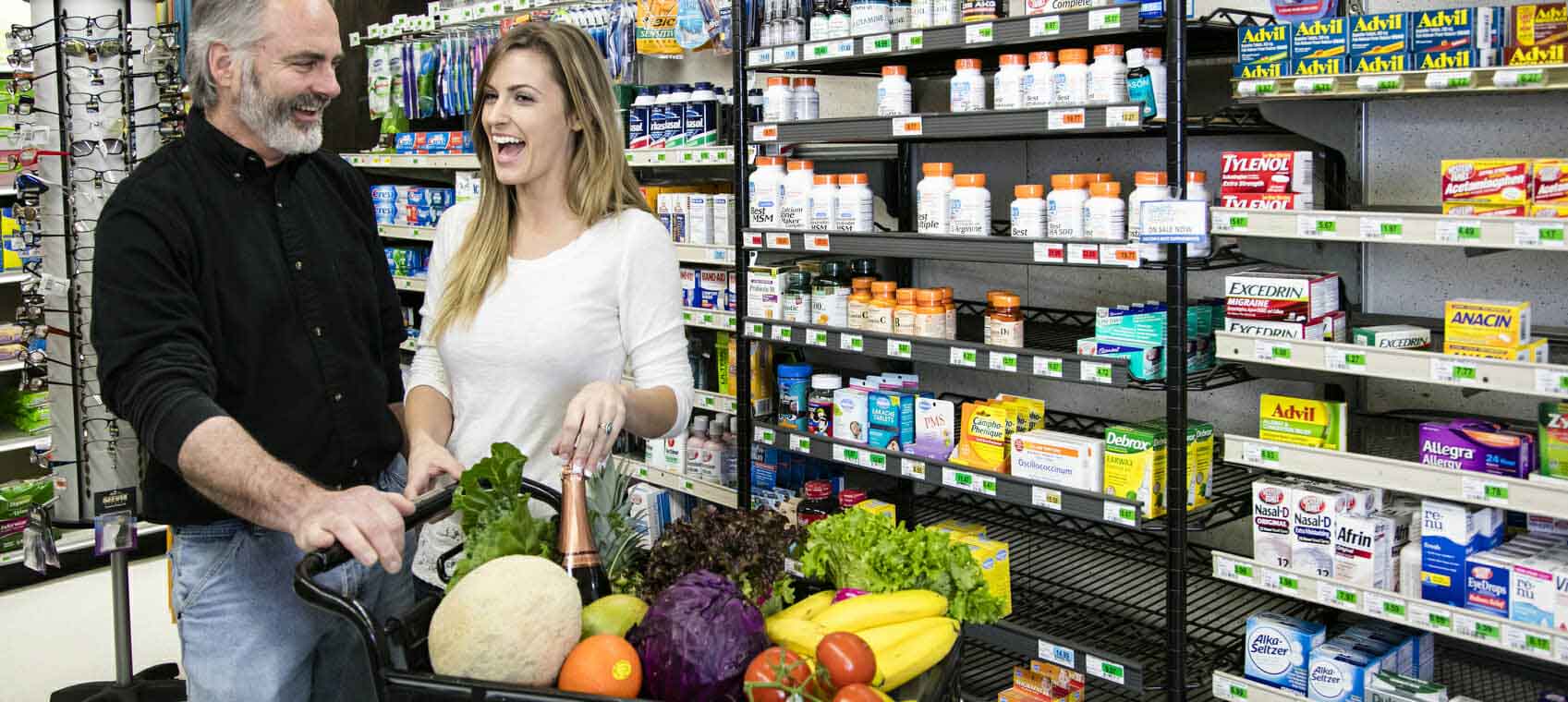 Every day I do my best to eat a heart-healthy diet, avoid stress, remain active, and steer clear of toxins such as pesticides, heavy metals, prescription drugs, and radiation. Yet, every day I still take a multivitamin as part of a strong heart health foundation program—and I suggest that you do the same.
Need more incentive? Recent research findings conclude that men taking a daily multivitamin may gain cardiovascular protection in the long-term. The new study, published in The Journal of Nutrition, involved 18,530 male physicians over 40 years old. The researchers found a 44% improvement in men who were multivitamin users for at least 20 years.
That's certainly good heart health news for men taking multis. But it's also important that men make sure their multivitamin is designed to meet crucial male-specific needs. One of the biggest areas many multivitamins for men overlook is the need for prostate protection. So, the best men's multis should include higher amounts of certain nutrients that offer prostate-specific protection and minimize amounts of other nutrients that could cause prostate problems.
To support optimal prostate health, men need higher levels of three key vitamins, including zinc (20 mg), selenium (100 mcg), and perhaps most importantly 200 IU of vitamin E with mixed tocopherols. But just as important, men need lower levels of calcium (less than 250 mg in a multi per day), since studies have shown that too much calcium, more than 2,000 mg a day from all sources, should be avoided.
Plus, there has been a lot of research uncovering several lesser-known, yet powerful compounds that get right to the source of prostate issues—your hormones.
Important Nutrients for Multivitamins for Men
Pumpkin seed extract, which is one of the best dietary sources of zinc. In vitro studies suggest it inhibits the 5-alpha reductase enzyme that converts testosterone into DHT dihydrotesosterone. Keeping DHT in check with a multivitamin for men is critical for prostate health.
Flower pollen extract has also been shown to inhibit the production of DHT. Plus, it promotes a healthy rate of growth of the prostate cells.
Nettle root, either alone or in combination with saw palmetto or other herbals, can help reduce common lower urinary tract symptoms. Those symptoms include urinary frequency, urgency, awakening at night to urinate, and decreased force of stream.
Lycopene, which helps to protect your prostate against free-radical damage associated with aging.
You May Also Be Interested In