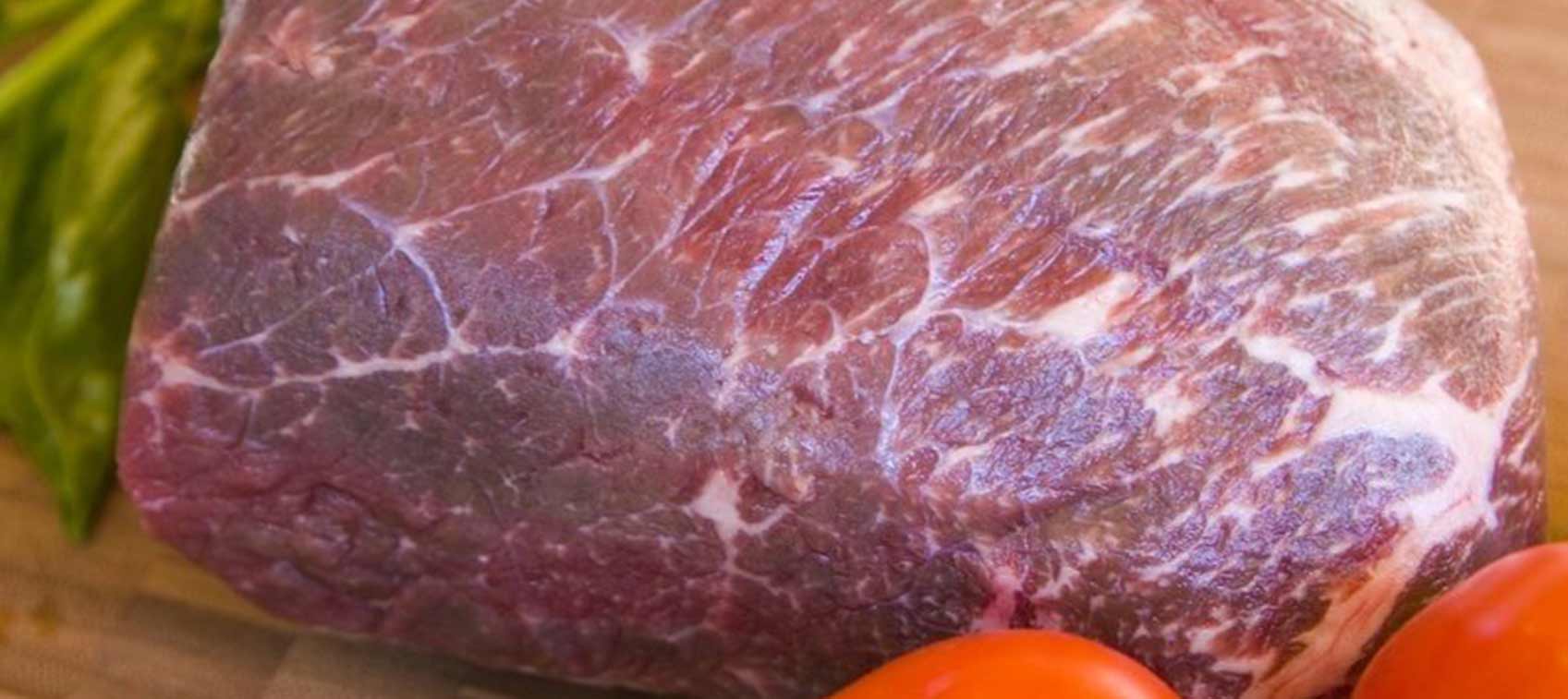 Did you know that it is against the law to inject buffalo with hormones? Well, it is. And that means that any buffalo meat you eat won't be laced with bovine growth hormone.
Add to that the fact that buffalo meat nutrition includes an excellent source of muscle-building and hunger-satiating protein with only a fraction of the saturated fat in other meats, and it's easy to see why grass-fed buffalo is my top red-meat choice when it comes to heart-healthy eating.
Free-range or grass-fed buffalo is also a great source of heart-protective omega-3 essential fatty acids, which help to counter plaque buildup and rupture, reduce arterial inflammation, and thin the blood. In addition, grass-fed buffalo meat nutrition includes higher levels of the two powerful antioxidants beta-carotene and selenium as well as more iron than conventional beef.
If there is any downside to grass-fed buffalo, it's that it can be a little expensive compared to other meats. But with buffalo, I find that a little goes a long way, with about a 2-ounce serving leaving me feeling totally satisfied. There are many online sources for grass-fed buffalo meat, such as Gem Farms Buffalo at www.gemfarmsbuffalo.com.
Bullish On Buffalo Meat Nutrition
Since grass-fed buffalo is so low in saturated fat, it can dry out easily during cooking. You can counter this by adding a little heart-healthy olive oil during the cooking process to keep the meat moist. Also, cuts from the harder-working muscles of the animal, such as chuck, round or rump roasts, can be a bit tough or have a gamey flavor.
My favorite cut is the tenderloin, and I love to grill it up medium-rare. Then I slice it very thin and place it on top of a salad that is half arugula leaves and half spinach and other organic greens. Finally, I drizzle a little extra virgin olive oil over both the meat and the salad and add sea salt and pepper to taste. The juices from the buffalo meat mix with the olive oil and create the perfect salad dressing.
Ground buffalo is another (and more economical) way to enjoy this healthy red meat. Use it to replace the beef in your chili and meat sauce recipes. Or brown some ground buffalo, throw together the following seasoning mix, and build a better taco.
Homemade Mexican Seasoning Mix
Store the following mix of seasonings in a jar until needed. To use, brown 1 pound of meat and drain off excess fat. Add ½ cup of water and 2 tablespoons of seasoning mix. Stir over medium heat until slightly thickened.
4 Tbsp. chili powder
2 Tbsp. red paprika
2 Tbsp. onion powder
2 tsp. garlic powder
2 tsp. salt or salt substitute
2 tsp. cumin
½ tsp. ground cayenne
Makes enough to season six pounds of meat.
Nutrition Facts (per serving): Calories 1, Total Fat 0 g, Sodium 829 mg, Carbs 5 g, Fiber 0 g, Protein 1.5 g