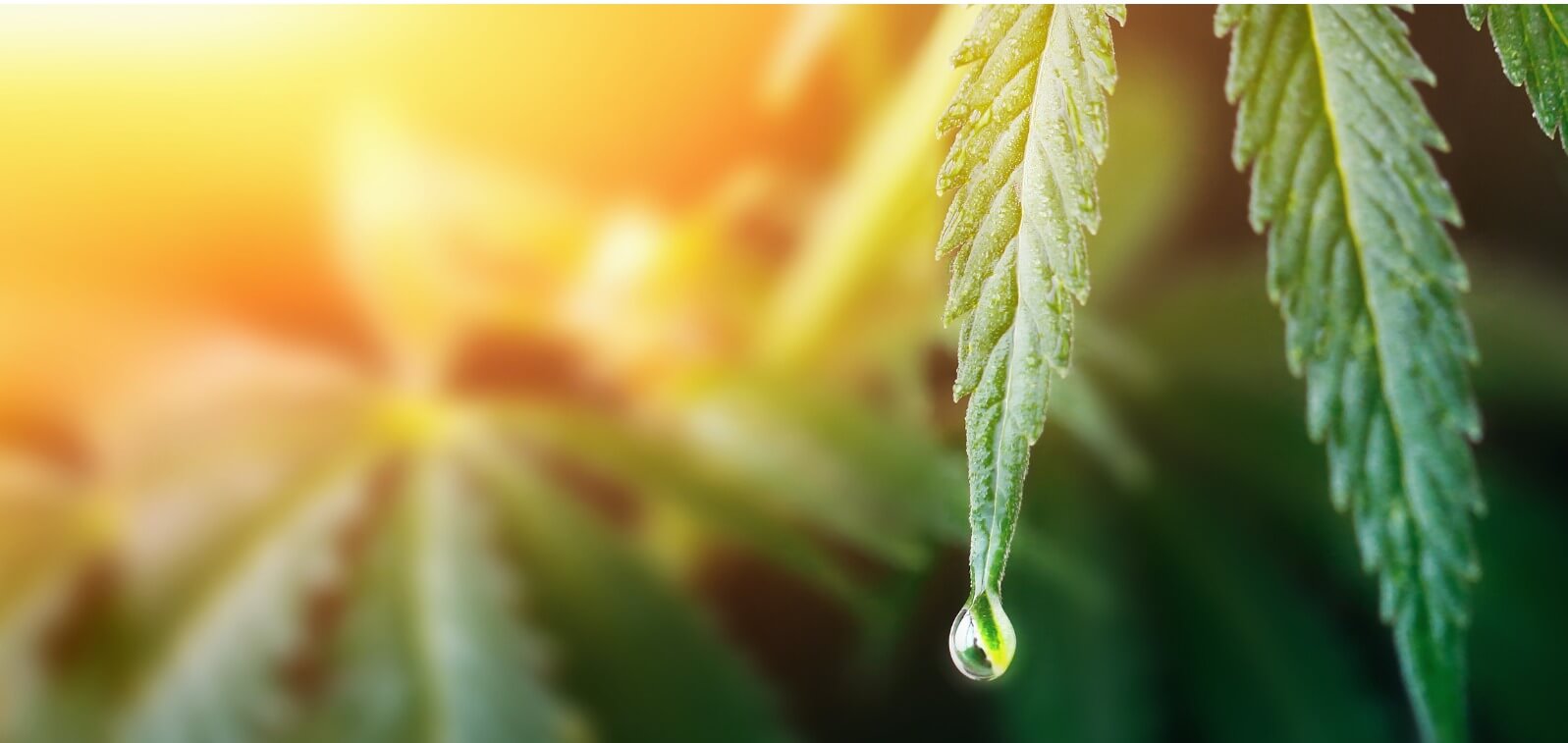 If you want to incorporate natural supplements into your health routine, you have probably heard of CBD.
While CBD has been used for centuries for medicinal purposes, it has only recently become widely popular. Now one of the hottest supplements on the market, CBD can help remedy anything from discomfort to tension.
Trends aside, CBD cannot fix any medical problem on its own. But it does have many fact-based benefits and can help alleviate symptoms caused by several health conditions.
What Is CBD?
CBD is short for cannabidiol. It is one of the active ingredients in cannabis, commonly known as marijuana. Cannabinoids come from the hemp plant, which is closely related to the cannabis sativa plant.
Unlike THC, another ingredient in marijuana, CBD does not make users high when it enters the human body. But because of its association with marijuana, many people are skeptical about using CBD despite its potential health benefits.
How Is CBD Used?
You can consume CBD in various ways. Here are a few of the most popular methods:
Smoking
The traditional way to consume CBD is by smoking it. Pre-rolled CBD "cigarettes" are comprised of strains of marijuana and hemp plants that are high in CBD and have no THC, or tetrahydrocannabinol, content.
Vaporizing
Vaporizing or "vaping" is one of the most popular ways to consume CBD. CBD is sold in oil cartridges that you can smoke from electronic vaporizing devices. Vaporizing is more convenient than smoking and often thought to be safer, although early research shows that there are still significant risks to lung health.
Oil and Tinctures
CBD oils and CBD extracts are sold in drop bottles. With this delivery method, CBD is consumed by dropping under the tongue. While derived from the same plant, do not confide CBD oils with hemp oils, which do not contain CBD.
Edibles
CBD can be infused in candy or gummies. When they are eaten, the compound is released.
Pills
Like a vitamin, CBD can also come in tablets or capsules. However, this is not a very popular method, as it may take a longer time for the CBD to produce effects in the body.
Isolate
Usually sold in powder form, the isolate is derived directly from the hemp plant. It is the most concentrated form of CBD. It is consumed when added to food, drinks, and tinctures. It can be used to make CBD tea as well.
Topical Creams and Serums
Although less effective than oral ingestion, CBD is also an additive to different products such as topical creams and serums.
The many methods of CBD consumption contribute to its popularity and attract more potential users. Those interested in CBD can choose from a variety of ways how they are most comfortable consuming it.
The Benefits of CBD
While CBD is not the miracle supplement its popularity has let on, it has many benefits and can positively affect your health routine.
Here are a few health benefits of CBD:
Relief From Discomfort
One of the most popular uses of CBD is to help alleviate discomfort. Studies have shown that CBD can help increase the chemicals associated with relief from signs of discomfort in the brain.
Reduced Stress
CBD relieves symptoms of stress and related conditions because of the way it interacts with the nervous system. While CBD does not have any inebriating effects, it can help users feel calmer.
While it is unclear exactly how CBD works in the brain, studies have shown it acts on cannabinoid receptors that help regulate mood and boost serotonin.
Better Sleep
Because of its calming effects, CBD can act as a sleep supplement. It can help regulate cardiac rhythms, which impact our sleep cycles. When used during the daytime, CBD works to promote alertness and focus. When used at night, it works to promote rest.
Antioxidant Qualities
Antioxidants are compounds that can prevent damage to body cells from harmful molecules. CBD can function as an antioxidant in the body, which makes it potentially beneficial for your skin and heart health.
Neurological Health
Research suggests that CBD can help improve symptoms of neurological conditions, as well as protect from neurological damage. CBD has been associated with cognitive health, the prevention of cognitive decline, and the treatment of rare forms of epilepsy.
CBD: Precautions To Take
While CBD is considered generally safe for consumption, adverse reactions may occur.
Some of the most common side effects of using CBD include:
Increased drowsiness and fatigue that can impact coordination and cognitive function.
Nausea, diarrhea, and gastrointestinal distress which may cause discomfort.
Interactions with other medication and treatments.
Increased sedation if used with drugs or alcohol.
Fertility problems, which are more likely to occur in males.
Changes in appetite, cravings, and weight that may affect your lifestyle and overall health.
Most side effects are mild, but be sure to start off with a small dose of CBD to test the waters. If you are especially susceptible to any of these side effects, speak with your physician before using CBD.
How To Buy CBD Products
CBD is legal for purchase and use in all 50 states. It is sold online, at pharmacies, and at drug stores. But because it is not FDA approved, consumers must exercise caution when purchasing.
Here are a few key items to keep in mind:
Company Reputation - Are they well known for safe, effective products? Have they received any FDA warnings?
Cannabinoid Content - How much CBD is in the product? Is there any THC? What is the dosage like?
Filler ingredients - Is the product safe for use? Does it contain any chemicals or harmful additives?
Before buying any CBD product make sure to do your research and consult with a doctor for the best results.
Summary
CBD is gaining traction when it comes to wellness, and it may provide a variety of health benefits. CBD has been linked to relief from stress, tension, and discomfort, and it may help promote sleep.
There are many ways that you can use CBD, and finding a method that works for you can make it easy to incorporate CBD into your lifestyle.
Sources:
Cannabidiol (CBD)-what we know and what we don't | Harvard Health Publishing
How to Shop for CBD | Consumer Reports
The Topical Benefits of CBD | Echo Connection
Cannabidiol (CBD): What you need to know before you try it | Cedars Sinai
CBD: Safe and effective? | Mayo Clinic
Cannabidiol can improve complex sleep-related behaviors | National Library of Medicine
What to Know About Products Containing Cannabis and CBD |FDA