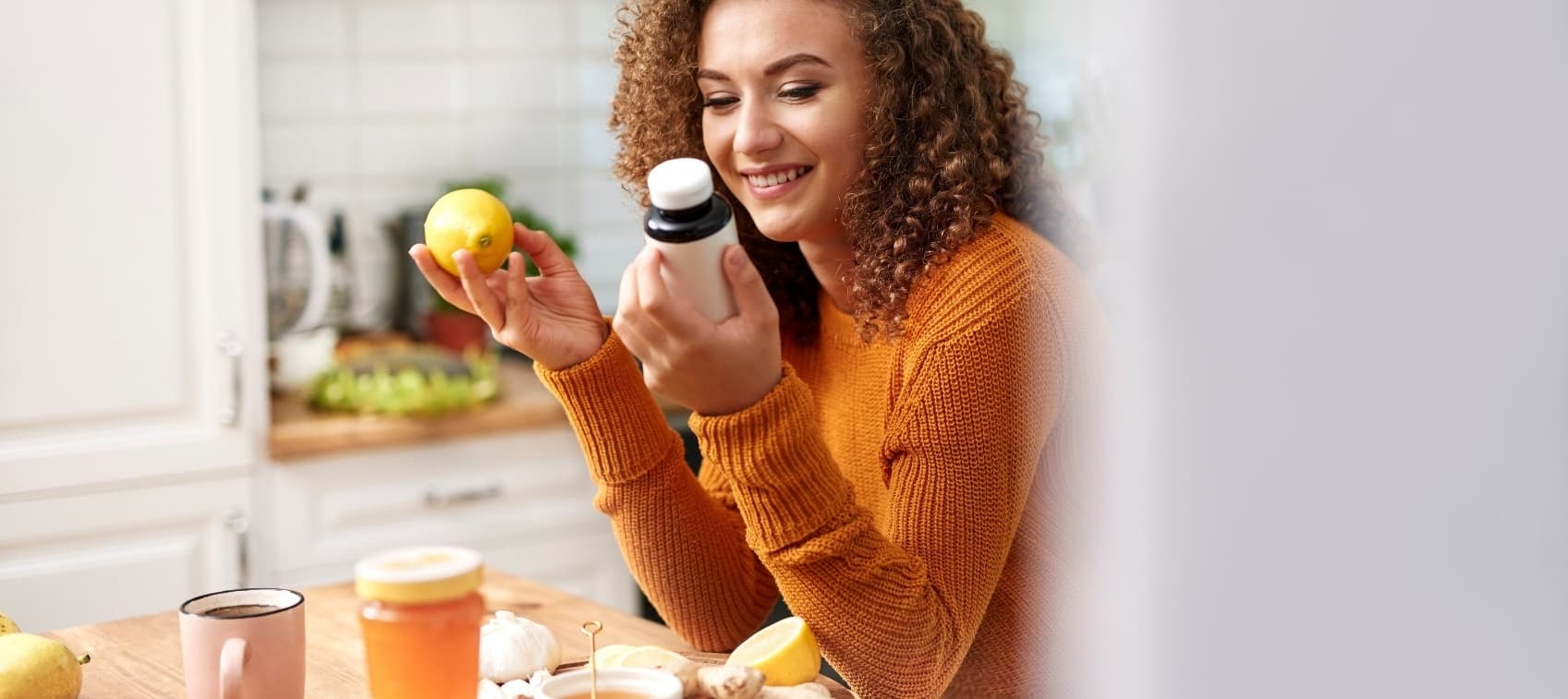 The following nutritional supplements are the key nutrients I recommend to build a strong, healthy immune system:
Coriolus Mushrooms: I've long been impressed by the immune-supporting activity of medicinal mushrooms. In particular, coriolus mushrooms complement the WGP beta glucan as they stimulate additional white blood cells to help give complete support for a healthy immune system. Japanese oncologists have even been using coriolus to stimulate immune function in cancer patients who have undergone surgery or who are receiving chemotherapy or radiation treatments. More than 400 published studies support the use of coriolus for its immuno-modulating and anti-tumor properties. For immune support take 600 mg daily.
Beta Glucan: This complex sugar (polysaccharide) is derived from the cell wall of baker's yeast, oats and barley, as well as some medicinal mushrooms. As a supplement, it primes neutrophils, white blood cells in your immune system that engulf alien microorganisms. So, beta glucan does a superior job of bolstering immunity. And recently, a patented process has developed a 75% pure, advanced form called WGP beta glucan. WGP beta glucan is known as a modulator—meaning it gives you steady, everyday protection, rather than other supplements that you only take when you are trying to fight something off. For a healthy immune system, take 250 mg of beta glucan daily on an empty stomach.
Acylated Alpha-Glucans: This type of mushroom preparation sold under the trade name AHCC is a proprietary blend of mycelia including acylated alpha-glucans which enhances natural killer cell activity in the body. This may offer advantages in supporting the immune response in the current age of invasive viruses affecting modern man.
Vitamin C: More than 30 years ago, Linus Pauling popularized the cold- and flu-protecting properties of vitamin C—and nothing has changed in terms of the value of this great substance. Without a doubt, this well-researched antioxidant that fortifies your immune system during times of stress should be a critical part of your immune-boosting program. Take 1,000 mg daily.
Cat's Claw: Cat's claw, another way to boost immune health, comes from a giant vine that grows in a unique Peruvian rain forest microclimate. A highly processed, raw, fermented cat's claw preparation called TOA-free has been shown to strengthen both oveactive and underactive immune systems. Cat's claw contains agents that are able to block several inflammatory pathways. TOA-free cat's claw is sold under the brand names Saventaro and Samento. Follow the package directions.