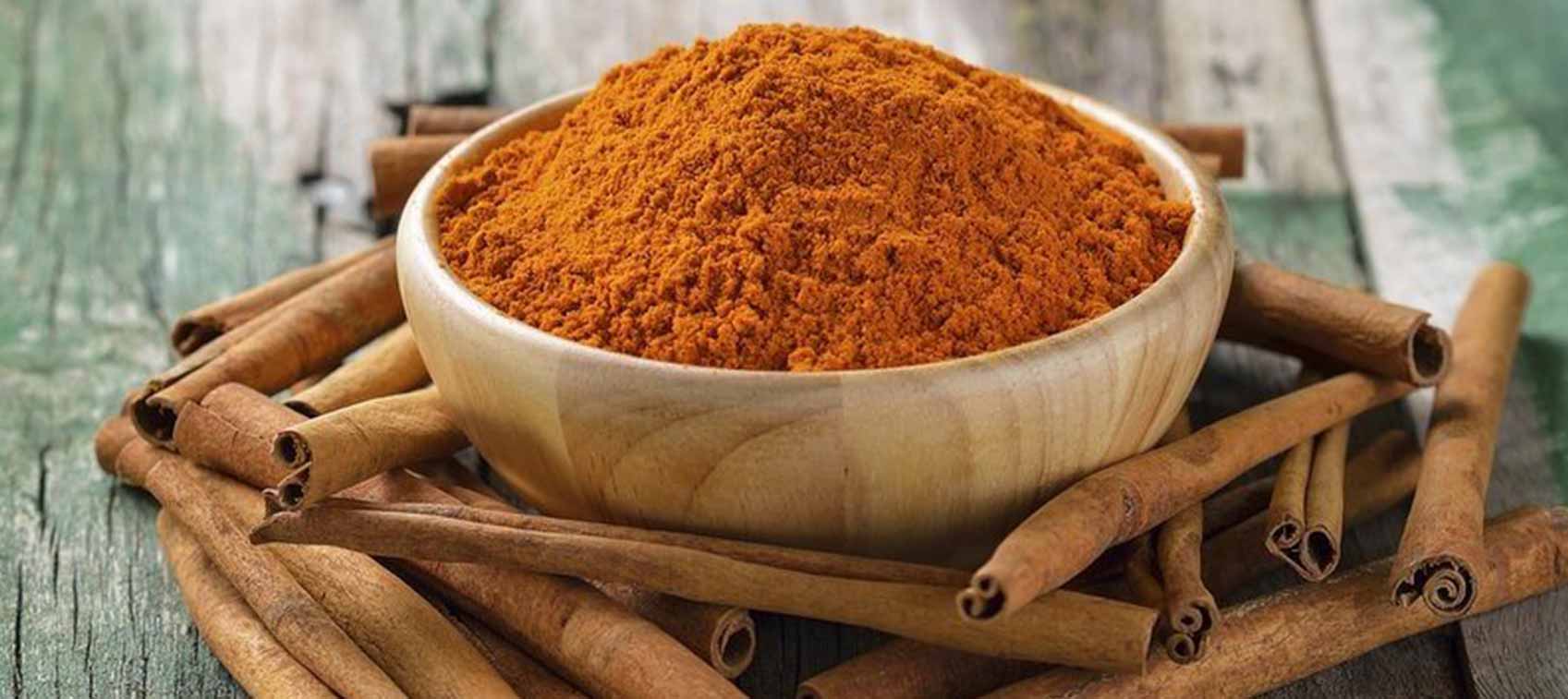 Cinnamon is a very powerful spice. That's because cinnamon possesses major antioxidant power, which enables it to squelch the free radicals in the body that trigger inflammatory conditions, such as heart disease.
Cinnamon contains not just one but five antioxidants. Cinnamaldehyde, the most powerful of cinnamon's antioxidants, has been shown to reduce arterial inflammation, as well as blood clots. And researchers have found that cinnamon also stimulates the release of nitric oxide, which causes blood vessels to dilate and increases blood flow and circulation.
How Cinnamon Helps in Managing Diabetes, Brain Health
In addition to enhancing circulation, cinnamon also enhances the ability of insulin to metabolize glucose. This helps to control blood sugar levels by increasing glucose metabolism (burning calories at a faster rate) and therefore managing diabetes. One study involving diabetics found that those who were given cinnamon had blood sugar readings that were, on average, 20 percent lower than those in a control group. And when the participants stopped taking the cinnamon, their blood sugar readings went back up.
If you're still not sold on cinnamon's superlative qualities, know that the spice has also been shown to keep your brain young and sharp. In one study, participants chewing cinnamon gum performed an array of mental tasks better than those who chewed a different flavor of gum or no gum at all.
Diabetes and Cinnamon: You Just Need a Sprinkle a Day
Cinnamon is an easy spice to include in your diet as it often brings back childhood memories of holidays and special times. And as it turns out, it doesn't take a lot of cinnamon to help in managing diabetes. In fact, researchers estimate that about one-quarter teaspoon of cinnamon taken two to three times daily can yield profound glucose-lowering effects. Of course, cinnamon is not a substitute for diabetic medication, and you should work closely with your doctor on how daily cinnamon can help your diabetes.
So use cinnamon liberally on the old standard comfort foods like oatmeal and toast. Sweeten hot tea, smoothies, salads, cereals, yogurt, fresh fruits, and even vegetables with a few dashes. Use it often when baking, and even try cinnamon in unexpected recipes, like chili and tomato sauces.
>>>RELATED: Are You a Diabetes Detective? [1-minute quiz!]<<<