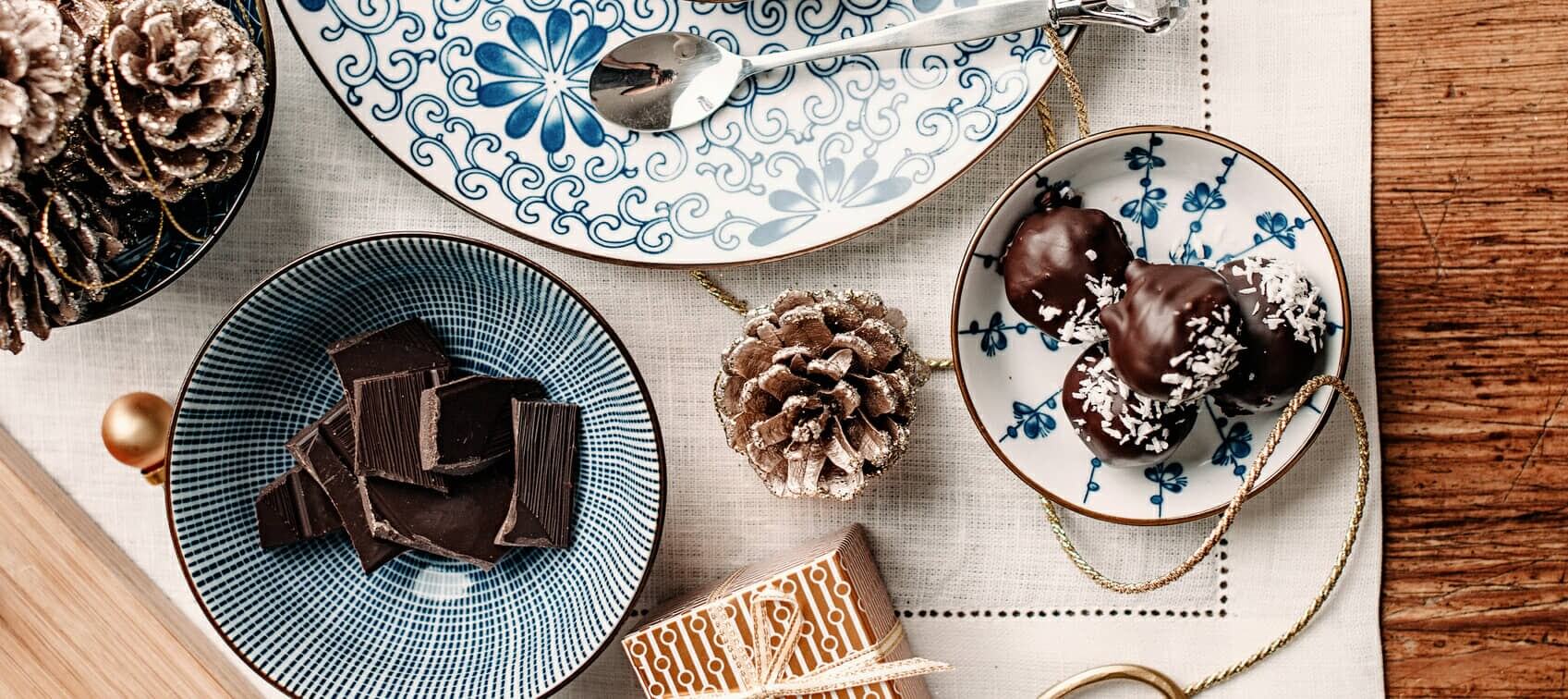 We often hear about the holiday foods we should avoid. Eggnog, for instance, is often loaded with sugar and empty calories. But what we don't hear about are the holiday foods you can indulge in, guilt-free as part of your heart-healthy diet. The good news is that a heart-healthy diet can include these delicious treats:
Caramelized Nuts: Roasting nuts with a bit of honey or maple syrup, and sea salt or sesame seeds sprinkled on top is a healthy holiday treat. Some of the best nuts to choose from are almonds, walnuts, macadamia nuts, and pecans, which contain healthy monounsaturated fats. Almonds are also a good source of gamma-tocopherol, a form of vitamin E that helps to neutralize the peroxynitrite free radical.
Biodynamic Red Wine: Red wine enjoyed in moderation is a good choice in a heart-healthy diet. It contains resveratrol, a powerful antioxidant that supports total heart health and healthy aging. If it's available, choose biodynamic red wine, which is grown organically and in keeping with Nature's moon cycles. That way you're getting all of the health benefits without pesticides, insecticides, and fungicides.
Dark Chocolate: Believe it or not, dark chocolate which contains 65% polyphenol-rich cocoa is one of the best desserts you can choose for a heart-healthy diet. It helps to support healthy blood pressure levels and supports a healthy heart. Just remember that dark chocolate does contain sugar, so you want to eat it in moderation. I like to enjoy a small square of dark chocolate a few times a week.