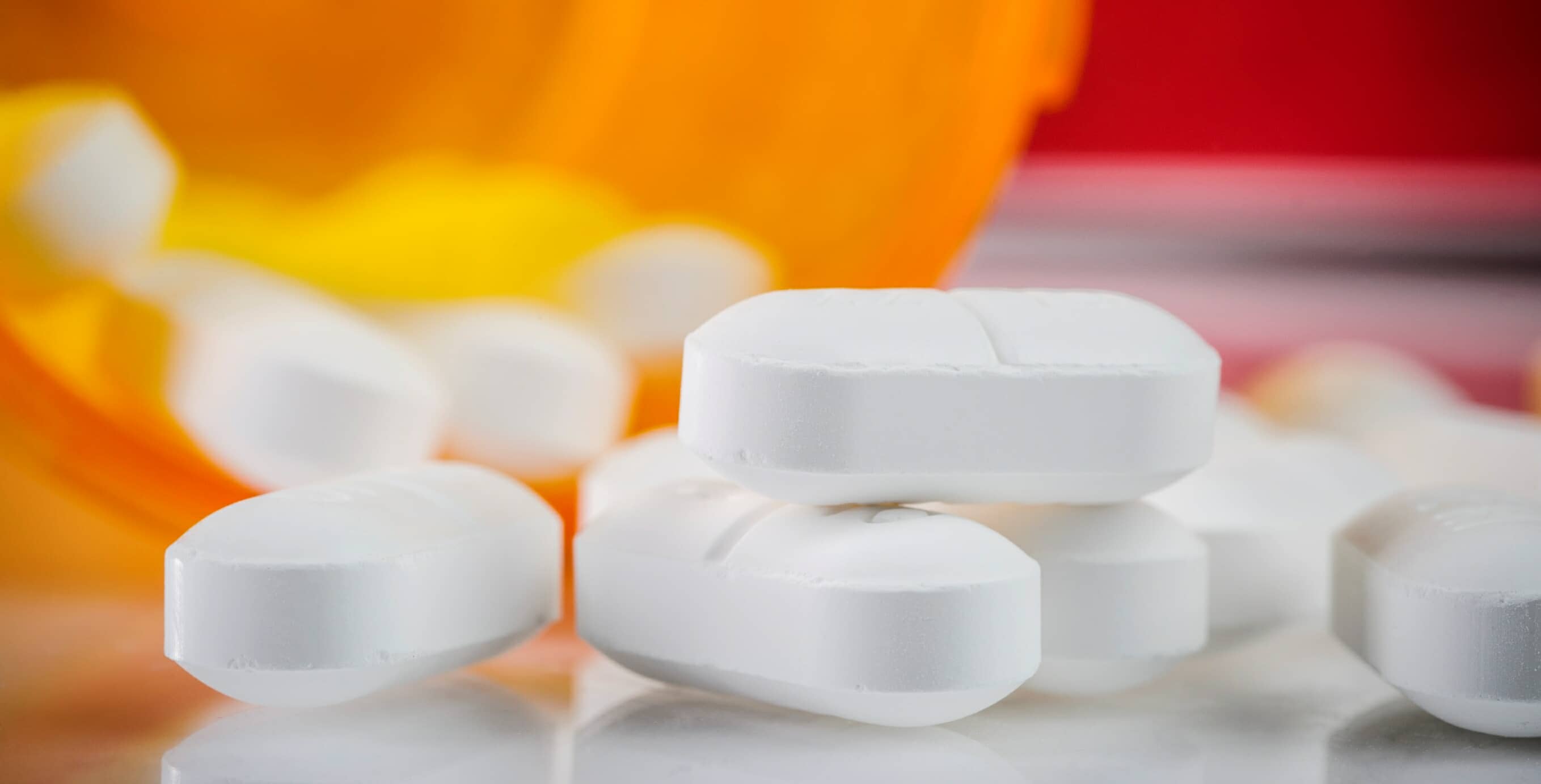 A few years ago I hosted a live online blood pressure chat. One question and answer that certainly bears repeating is on the topic of quitting or reducing blood pressure medication. It is critical to your health safety that you taper off your medications with the guidance of your doctor. There are a few other techniques I'd like to recommend to make sure your transition is safe and healthy.
Safely Quitting or Reducing Blood Pressure Medication
Reader Question: I am on 5 mg of Nadolol and 1.25 mg of Amlodipine and I want to reduce the dosage, as my blood pressure is now stable (120/80 mmHg for last 9 months). Do I reduce my blood pressure medication dosage daily or can it be taken every other day at same dosage? I take medications that reduce my blood pressure in conjunction with fish oil supplements, exercise, and a high plant and fruit diet.
Dr. Sinatra's Answer: Good for you for holding steady at 120/80 mmHg for 9 months! Anyone considering tapering off of a prescription blood pressure medication must do so under the supervision of a doctor.
So it is imperative that you work with your doctor as you move forward. You can discuss with your doctor the following strategies I've found helpful in the past:
For most patients, I reduce their blood pressure medication so they are taking a low dose.
I make sure my patients are exercising to lower blood pressure, keeping their weight down, maintaining a low blood pressure diet, implementing lifestyle changes to reduce blood pressure, remaining faithful to a sensible nutritional supplement regime, and can track their blood pressures daily at home for me.
I give them a blood pressure log to keep, with parameters on when they need to call me.
I schedule office visits every two weeks to track their progress carefully while they taper.
I reduce the blood pressure medication dose by half for two weeks, and then check their blood pressure.
I reduce the blood pressure medication dose again for the second two weeks if the blood pressure is stable, then I check them again, and so on.
Should the blood pressure creep up, we may have to go back to the blood pressure medication dose that works, and hold it there for a while longer.
Some folks may need low-dose blood pressure medication even when they do everything right, but can use these steps to reduce their blood pressure medication intake. Most are successful in quitting entirely if they adhere to the plan long term. I hope you are one of them! If you stick to a good lifestyle-oriented preventive program, you're more likely to succeed.