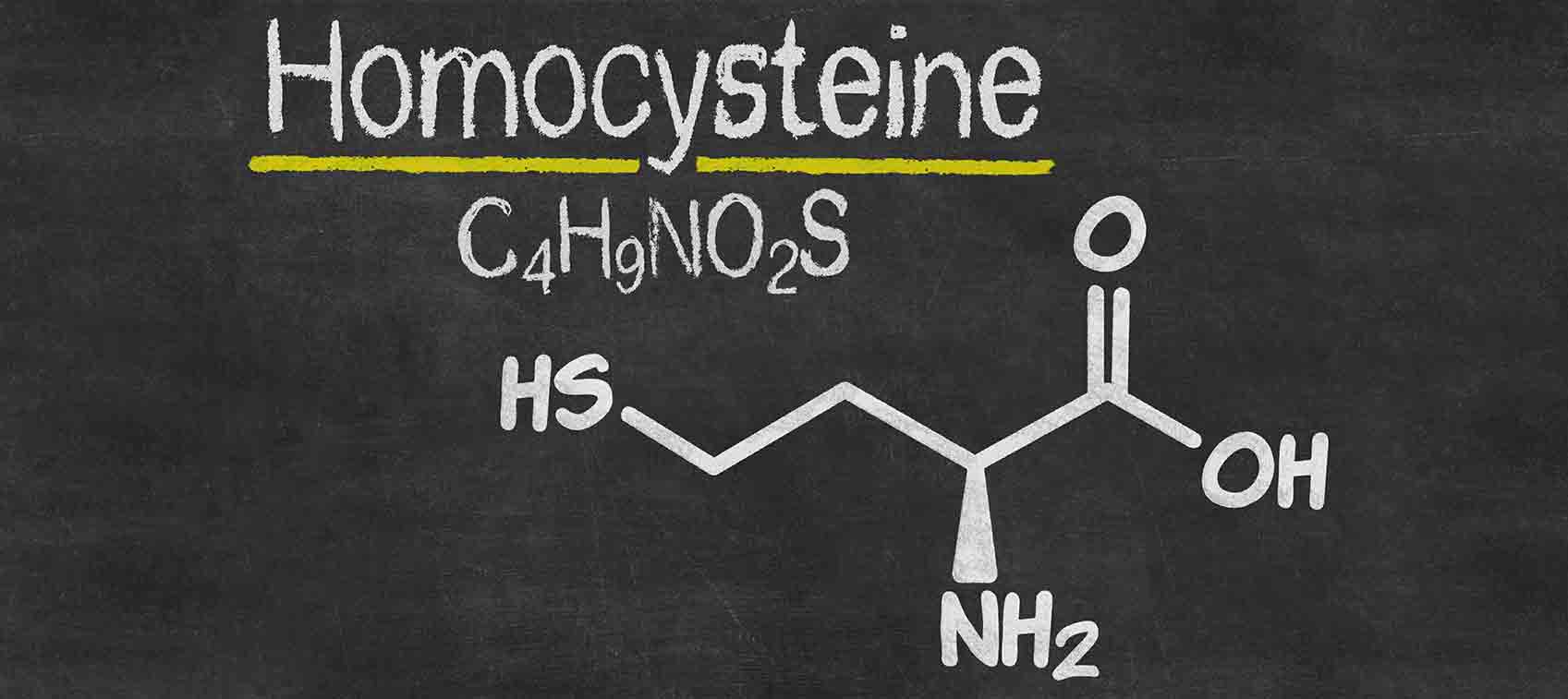 When it comes to homocysteine levels, lower is not necessarily better. Here's how to make sure your homocysteine level is in the healthy range.
A while back, I was talking with Jim Roberts, M.D., an integrative cardiologist and my co-author for Reverse Heart Disease Now—and we both shared that we have low levels of homocysteine. That may sound like good news, given the well-documented danger of high homocysteine levels.

But the truth is, low homocysteine levels can be just as dangerous as high ones. The reason is that an abnormal homocysteine level—either too high or too low—creates biochemical imbalances that can impact many aspects of healthy body functions.

Too much homocysteine can cause vascular inflammation, arterial disease, rheumatoid arthritis and neurodegenerative conditions such as Alzheimer's. Meanwhile, too little homocysteine can promote oxidative stress, limit the body's capacity to deal with certain kinds of toxins, and cause the overproduction of ammonia, hydrogen sulfide and potentially neurotoxic sulfites.

If you suspect you may have a homocysteine abnormality, ask your doctor to order a homocysteine test (it's a simple blood test) that will confirm your homocysteine level. An optimal homocysteine level is 7–10 umol/L, and anything outside of that range should be addressed.
For a High Homocysteine Level
For a high homocysteine level, I suggest taking the following:
400-800 mcg of folic acid,
40 mg of vitamin B6
200 mcg of vitamin B12 daily
If this doesn't work (because of the genetic defect), you can consider switching to a methyl folate supplement, such as metafolin, the most highly bioavailable form of folic acid (not to be confused with the diabetes medication Metformin). I normally recommend 800 mcg daily.

If metafolin doesn't normalize your homocysteine level, you can add oral B12 in the form of methylcobalamin (2–5 mg daily).
For a Low Homocysteine Level
Individuals with a low homocysteine level like mine usually have high levels of sulfate in the urine. You can test your own urine sulfate at home by using the simple "dip stick" strips manufactured by the Merck Co. based in Germany (not to be confused with the U.S. pharmaceutical company Merck). A 100-strip container of the Sulfate (SO42-) Test can be purchased for $55 from Holistic Health International.

Low homocysteine and high urine sulfate suggests that you would also benefit from changing to a primarily vegan diet and cutting back on foods rich in sulfur compounds. To the extent you can, you should also limit drugs and nutritional supplements that contain large amounts of sulfur.
More Heart Healthy Advice from Dr. Sinatra