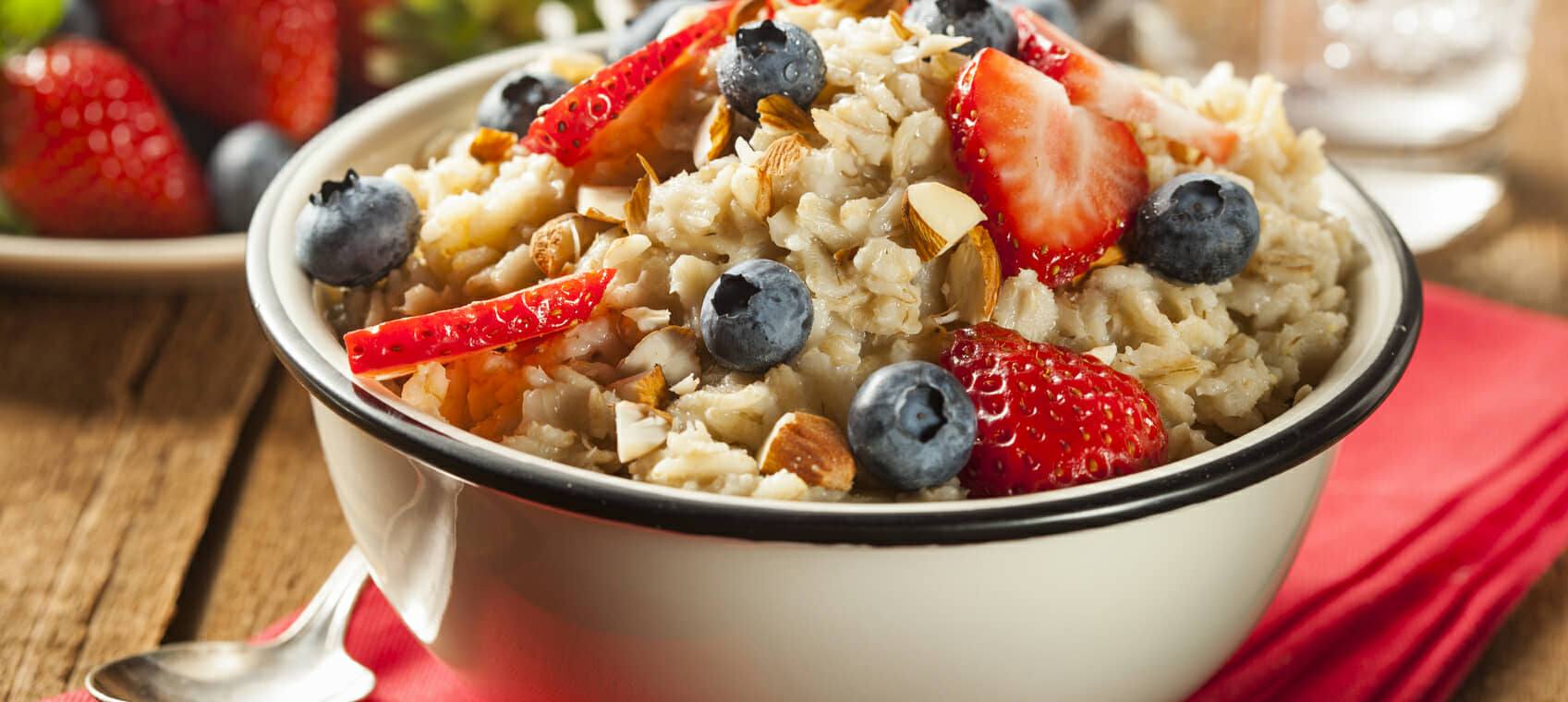 A few years ago, my wife Jan and I received a very thoughtful hostess gift from our guests. They gave us a recipe and all the ingredients to make overnight oatmeal, along with a one-quart crockpot.
We enjoyed this gift so much that I wanted to share it with you. But first, I want to explain why oatmeal is one of the most heart-healthy breakfasts you can eat.
Why Is Oatmeal Heart-Healthy?
Oatmeal contains heart-healthy essential fatty acids and helps to lower your blood pressure. Plus, the beta-glucans in oatmeal help to support healthy cholesterol and boosts your immune system.
Oatmeal also contains some activated omega-6s, which we need in small amounts several times a week to help balance the interactions of other omega-6s.
Plus, oatmeal contains a high concentration of both soluble and insoluble fiber. Fiber helps to slow digestion, which helps you to maintain steady blood sugar.
How to Make Heart-Healthy Overnight Oatmeal
Ingredients:
2 cups water
1/2 cup steel-cut Irish oats
1/2 cup raisins or other dried fruit
1/2 tsp ground cinnamon or 1/2 stick cinnamon
Place all ingredients in your crockpot on the low setting before retiring to bed. Oatmeal can cook for 6-9 hours. In the morning, add a handful of fresh organic berries, apples or other seasonal fruit before serving. Then, top with chopped nuts (pecans, walnuts, almonds) and drizzle with ½ teaspoon natural maple syrup—which has many valuable health perks.
This gift has been very appreciated in our home. When the weather forecasters call for brisk temperatures for the early morning commute, we just set up the overnight oatmeal, put it in a coffee mug, and we have a heart-healthy, delicious breakfast to take with us for a hot and hearty way to start our day.