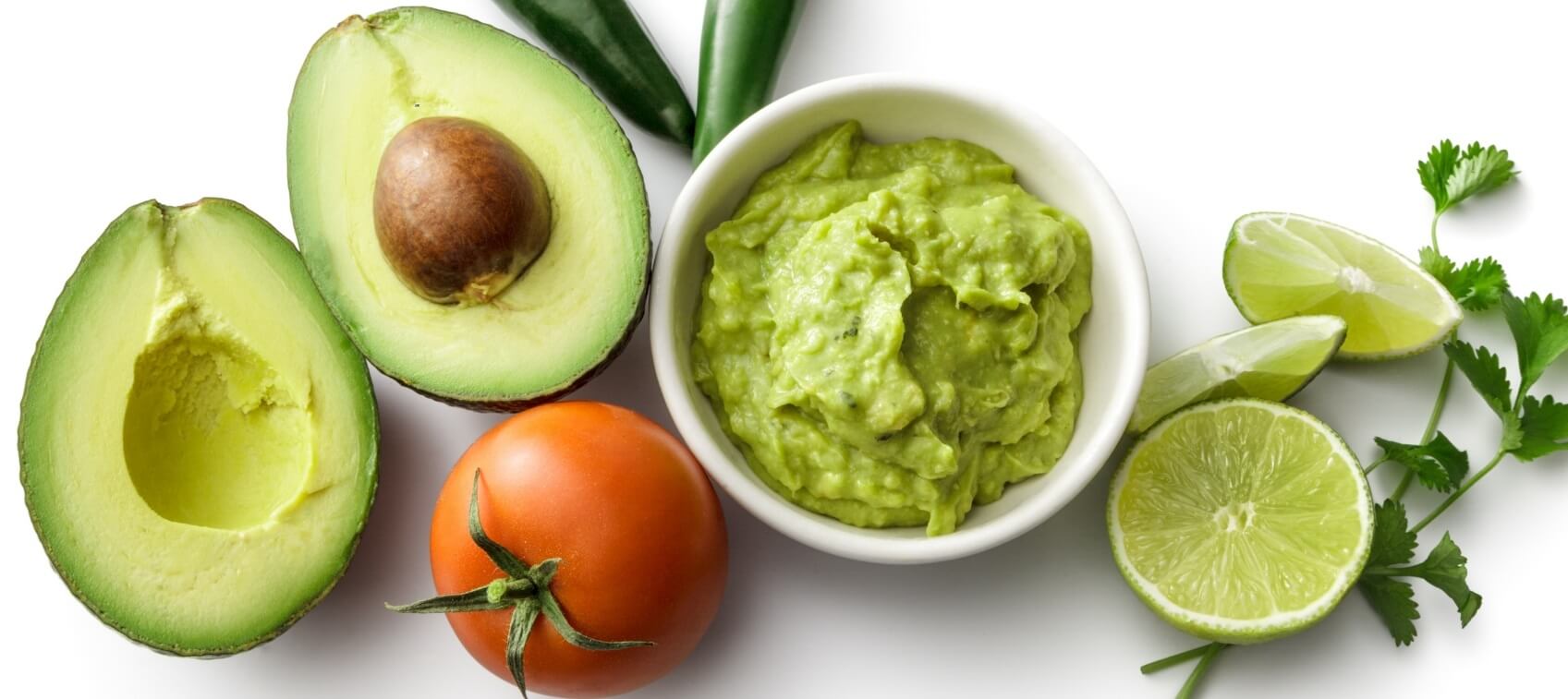 Some foods are a great source of vital nutrients, while other foods help your body absorb and utilize the nutrients obtained from other sources. Avocados do both of these things.
Let's begin with some of the important nutrients in avocados, such as vitamin E and glutathione.
Both vitamin E and glutathione are potent antioxidants that defend your body against the free radical damage that can lead to chronic inflammation—which is, in my opinion, the root cause of heart disease. Specifically, both of these powerful free-radical destroyers contained within avocados have been shown to prevent LDL cholesterol from oxidizing, which can lead to clogged arteries.
The health benefits of avocados include heart-healthy monounsaturated fats—the "good" healthy fats that don't cause excess LDL cholesterol to build up in the blood and don't elicit an insulin response.
And research has shown that eating these healthy fats in avocados significantly increases the body's absorption of fat-soluble carotenoids—the red, yellow and orange pigments that occur in fruits and vegetables and offer substantial antioxidant protection.
Therefore, by adding avocados to your salads and salsas, you'll absorb much more beta-carotene, lutein, lycopene and zeaxanthin, which are all compounds that protect against heart disease and cancer.
Advocating the Health Benefits of Avocados
So go ahead and eat your guacamole. Just be sure to replace the fried tortilla chips with baked chips or crackers or even sliced raw veggies.
But don't end your affair with avocados there. Add slices to sandwiches and wraps. Use them as the basis for hot and cold soups, sauces, and dips. Pair them with omelets and other egg dishes. And include avocados in your salads, as in the recipe below, to maximize your absorption of all the health-boosting carotenoids contained in the accompanying fruits and veggies.
It's simply a fact of life: The body needs some healthy fat, particularly from good sources like avocados. I recommend eating half of an avocado two to three times a week. It's real heart food.
FRUITED RICE SALAD ON HALF AN AVOCADO WITH HONEY VINAIGRETTE
¼ cup raisins
½ cup chopped dried apricots
½ cup chopped pecans
4 cups cooked brown or wild rice
2 avocados
HONEY VINAIGRETTE
¼ cup olive oil
1 Tbsp. lemon juice
1 Tbsp. red wine vinegar
1 tsp. honey
¼ tsp. ground coriander
¼ tsp. Dijon mustard
Salt and pepper to taste
Pour boiling water over the raisins and apricots in a small bowl. Let stand 10 minutes, then drain and cool. Preheat the oven to 350 degrees. Place the pecans on a shallow baking pan and bake for 5 to 8 minutes. Remove from the oven and set aside.
To prepare the vinaigrette, shake all the ingredients together in a tightly covered container. Toss the rice, raisins, apricots, and pecans with the vinaigrette and refrigerate for 1 hour. Just before serving, halve, seed, and peel the avocados. Fill each half with rice salad and serve.
Makes 4 servings.
Nutrition Facts (per serving): Calories 680, Fat 41 g, Sodium 25 mg, Carbs 77 g, Fiber 12 g, Protein 9 g